24-Hour Party People
24H Party People
New Year's Eve is the biggest night of the year when it comes to celebrating, but there's more than one way to let your hair down. Which reveller style is the one for you?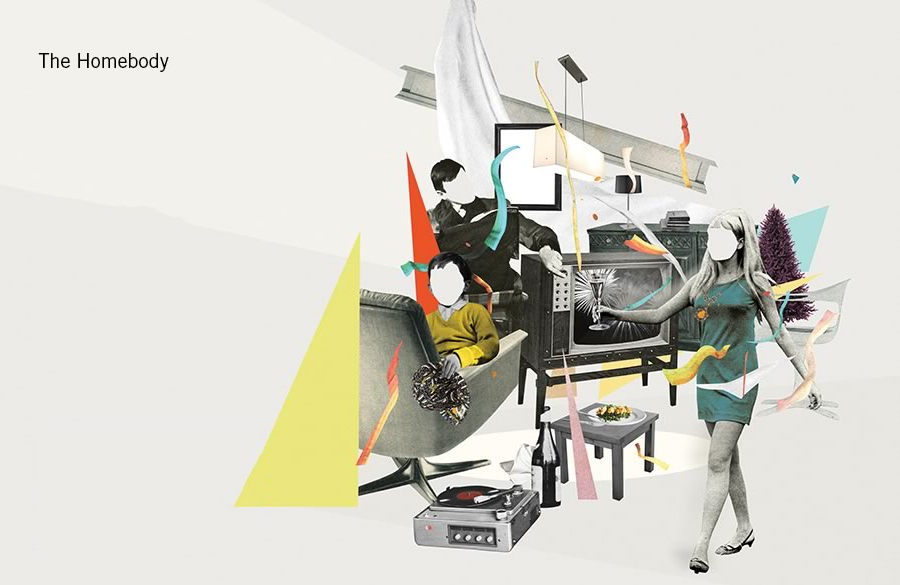 The Homebody
What they're doing: Enjoying a relaxed end to 2013 by cosying up to ring in the New Year at home, whether it's an intimate house party or simply watching the festivities unfold on TV as the children doze off to the chimes of Auld Lang Syne.
What they're wearing: Comfortable but sophisticated basics with some well-chosen accessories to add a festive sense of occasion. Staying in doesn't mean dressing down.
The Cinderella
What they're doing: Making a striking entrance at the most glamorously decadent of New Year's parties, but always keeping in mind that it's chicer to leave before the champagne goes flat and the event loses its sparkle – and leaving plenty of time for beauty sleep.
What they're wearing: An extravagant ensemble fit for the biggest party night on the calendar – the highest heels, the brightest suit, the most dazzling jewels and a tonne of confidence.
The Star Gazer
What they're doing: Braving the winter chill and heading outside, to a park, a riverbank or a beach, to see the sky lit up with fireworks as the clock strikes twelve, perhaps followed up by a scenic walk in the moonlight.
What they're wearing: Layers, lots of layers. It takes more than party spirit to keep warm in the great outdoors, but coats, knits and scarves can still be fashion-forward.
The Romantic
What they're doing: Turning the start of a new year into the ultimate romantic gesture with an extra special date night – a dreamy dinner for two perhaps, or going all out and heading away on a getaway trip to a city of love like Paris or Venice.
What they're wearing: Tactile fabrics and soft colours, perfect for basking in the soft glow of romance, with a coat on standby should a walk under a canopy of stars take their fancy.
The Bom Vivant
What they're doing: Cranking up the music to party like its 1999 and then some. This is a marathon celebration and they don't plan on stopping until the sun comes up and the cold light of January 1st kicks in.
What they're wearing: Something festive yet easy to move in, with shoes that don't induce serious pain. The key is picking an outfit that doesn't look shameful the morning after.
Text by Hollie Moat; illustration by André Bergamin