Shopping the sales successfully requires a cool head and a killer strategy. Follow the guidelines below and you're guaranteed to come out on top.
Buy it basic
"It's the top sale shopping cliché, but this is prime time to stock up on basics - white shirts, blue jeans, grey and navy v-necks, brown shoes and leather belts. Spend the same money that you would pre-sale but buy better quality."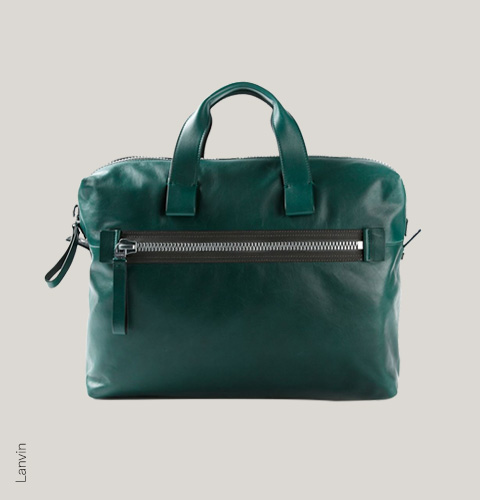 Map it out
"Try to have a game plan - timing is everything. Remember to put the items you want in a wish list to save time and keep checking throughout the sale period to be able to swoop in."
Get ahead of the rest
"Avoid missing out on that jacket you've had your eye on all season by always signing up to newsletters, it will get you ahead of the pack when it comes to both preview sales and general sales."
Investment Pieces
"As men we have a tendency to buy something just because it's on sale, but it's important to think about investment pieces that will never go out of style. And if your size is sold out then it clearly wasn't meant to be."
Winter in June?
"Forget the weather and don't be afraid to buy an item that's out of season. If a piece is of great quality and is classically styled then you'll wear it for years to come."