New York City Girls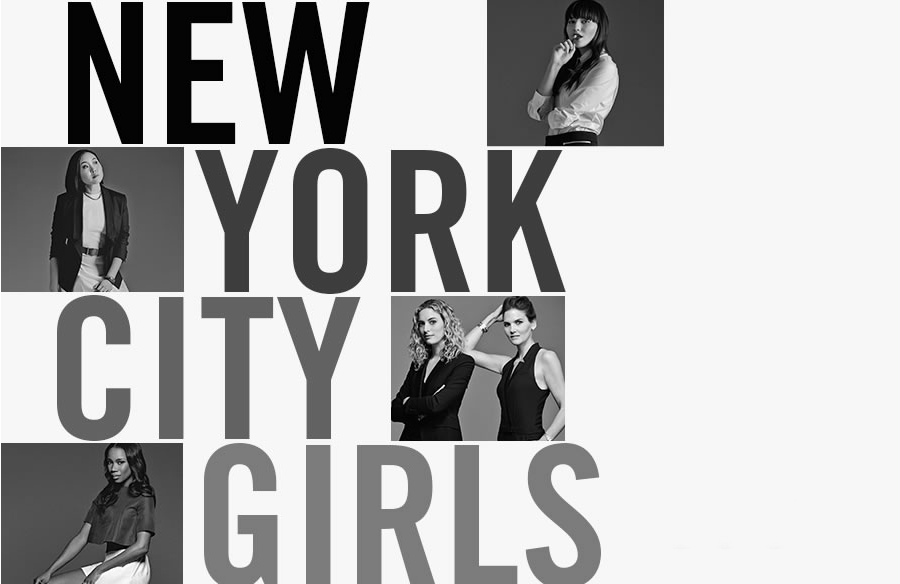 With Fashion Week in full swing, we asked some of the city's most stylish women to show us their definitive New York look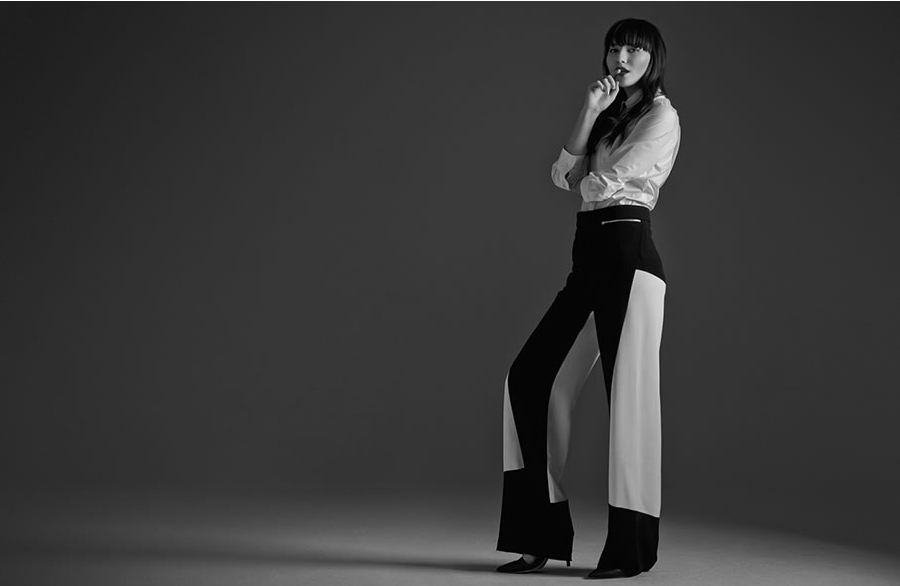 Natalie Suarez
A California native who lives and works in New York, Suarez has been modelling since she was 15, but it's the blog she started three years later – Natalie Off Duty – that's put her on everyone's fashion radar. Through it, she shares her wardrobe and her adventures with her band of dedicated followers.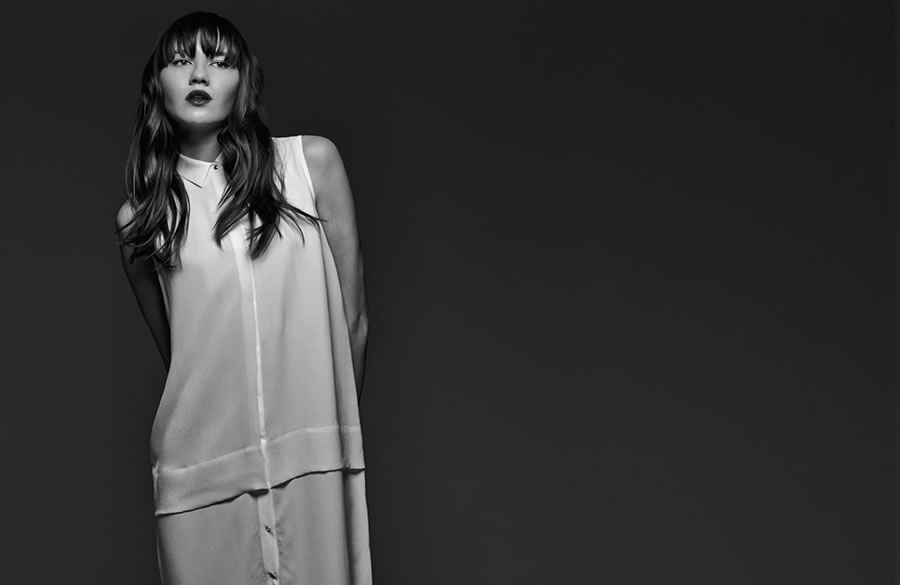 My style: 'It's very eclectic, rock'n'roll bohemian – I love prints, colour, textures...But I do like to look put together, with some clean New York tailoring.'
My favourite New York designers: 'Derek Lam does clean, neutral pieces – it's always good to have a few of those. I love Alexander Wang for T-shirts, stripes and leather; and Anna Sui for her crazy prints and velvet.'
My ultimate fashion piece: 'Get a good hat. It's the ultimate style statement piece and everyone here wears hats. I love big, wide-brimmed, vintage hats and chauffeur caps.'
My New York tip: 'Don't wear flip flops! You'll end up doing a lot of walking here so it's important to wear shoes that you're comfortable in.'
DJ Kiss
The turntable star DJ Kiss (or JaKissa Taylor-Semple, as she's known to her mother) has brought the party vibe to events hosted by Alexander Wang, MTV, Pharrell Williams, Chelsea Clinton, the New York Knicks and Prince among others. The occasional model has also won style plaudits from Elle and Vanity Fair.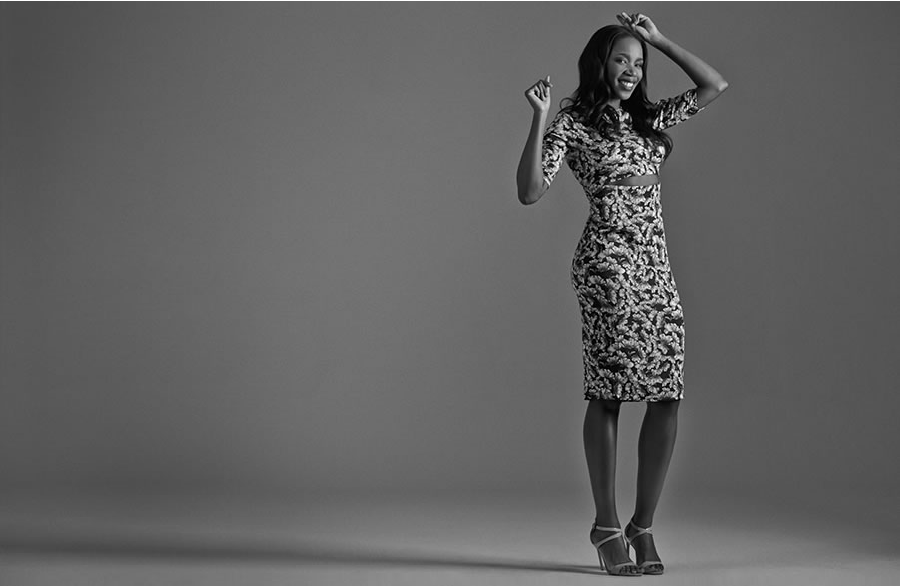 My style: Whimsical but polished. I love anything unusual, whether that's an interesting print, fabric or cut. I also love a great piece of statement jewellery.'
My favourite New Yorker: 'Probably Olivia Benson on [the TV show] Law & Order: Special Victims Unit. You can always tell what season you're watching by which epic hairstyle Olivia is sporting at the time!'
My favourite New York designers: Alexander Wang, Max and Lubov Azria at BCBG/Hervé Léger, Prabal Gurung, Nicole Miller, Vera Wang and Bibhu Mohapatra are some of them.'
My favourite New York place: 'I absolutely adore [the restaurant] Indochine. It has so much history and when you're there it feels like old New York. I've had some amazing times there with friends.'
Veronica Beard
In 2010 sisters-in-law Veronica Miele Beard and Veronica Swanson Beard decided to combine their experience in finance and fashion to start the label Veronica Beard. Their pieces balance the classic with the cool and seek to simplify dressing for the modern woman juggling a career, a family and a social life.
My favourite New York designers: 'The Proenza Schouler guys are so smart, and Prabal Gurung makes women look amazing. Oscar de la Renta is just sheer beauty and chicness.' (VSB)
My ultimate fashion piece: 'The jacket is the ultimate style piece for New York City girls. We have our signature jacket and five dickies, so you can change it up and go to a bunch of different places in it.' (VMB)
My favourite New Yorker: 'I grew up riding horses with JFK Jr. New York misses him. He was our royalty – cool but sophisticated.' (VMB)
My New York tip: 'Get up really early when the streets are empty. In New York it's hard to be alone, but that's the one time you can be.' (VSB)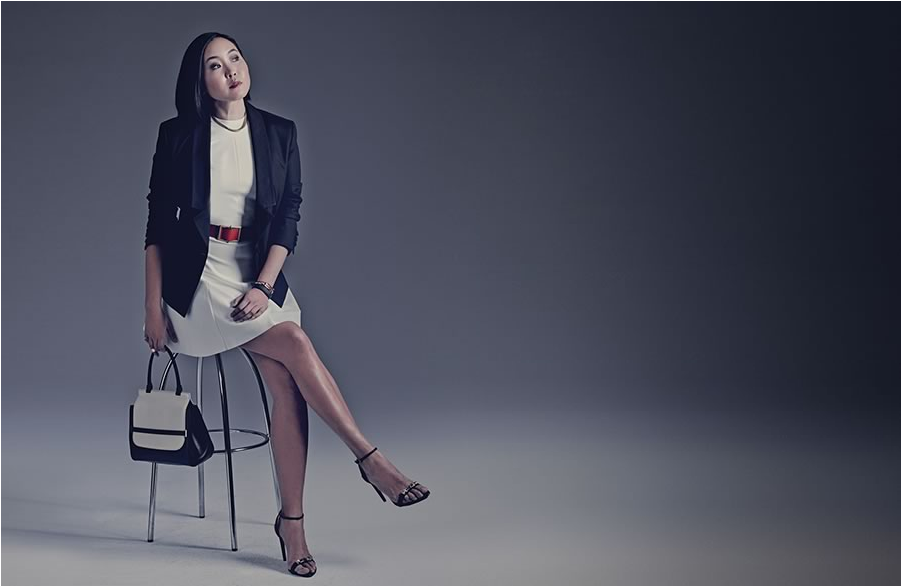 Aya Kanai
The Fashion Director of Cosmopolitan is a born-and-bred New Yorker with a personal style that she describes as 'high-end tomboy'. She worked at Teen Vogue and Nylon before joining the flagship US edition of Cosmo. Aya has dressed the likes of Jennifer Lawrence, the Olsen twins and Michelle Williams.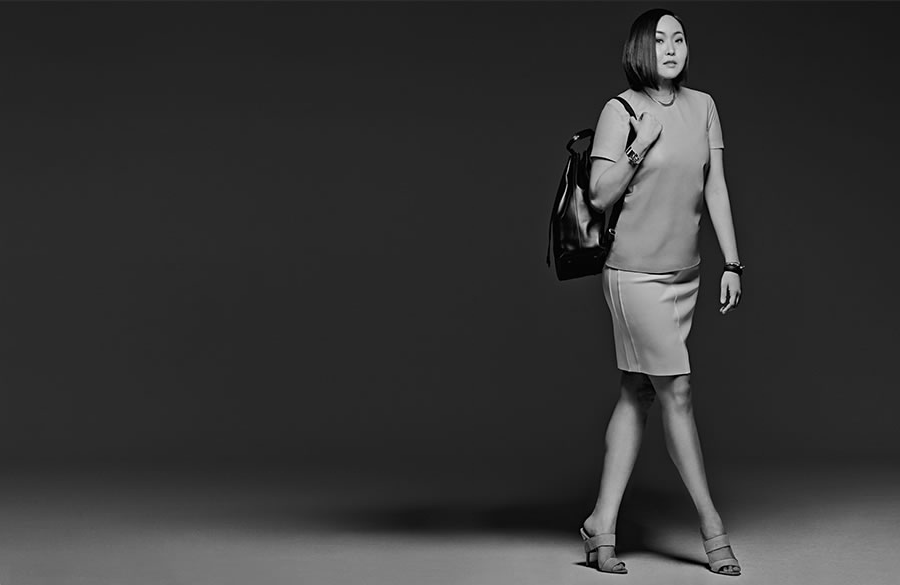 My ultimate fashion piece: 'Fashion sweatshirts are still going strong. They're easy to wear and you can find them for every budget. There are so many interesting options.' (VSB)
My favourite New Yorker: 'Fran Lebowitz, the writer. I enjoy her work and she has this tough, hardcore personality that's very authentic and uniquely New York.'
My favourite New York place: 'One of them is the jogging path on the West Side Highway. It's beautiful and you can run from the southern tip of Manhattan all the way to Harlem. Not that I've ever actually run that far...'
My New York tip: Look up! If you're in New York you can find some of the most beautiful exterior details on residential buildings, as well as all the famous landmarks.'