unlock exclusive member rewards
Get discounts and rewards when you sign in or create an account. The more you shop, the more you get.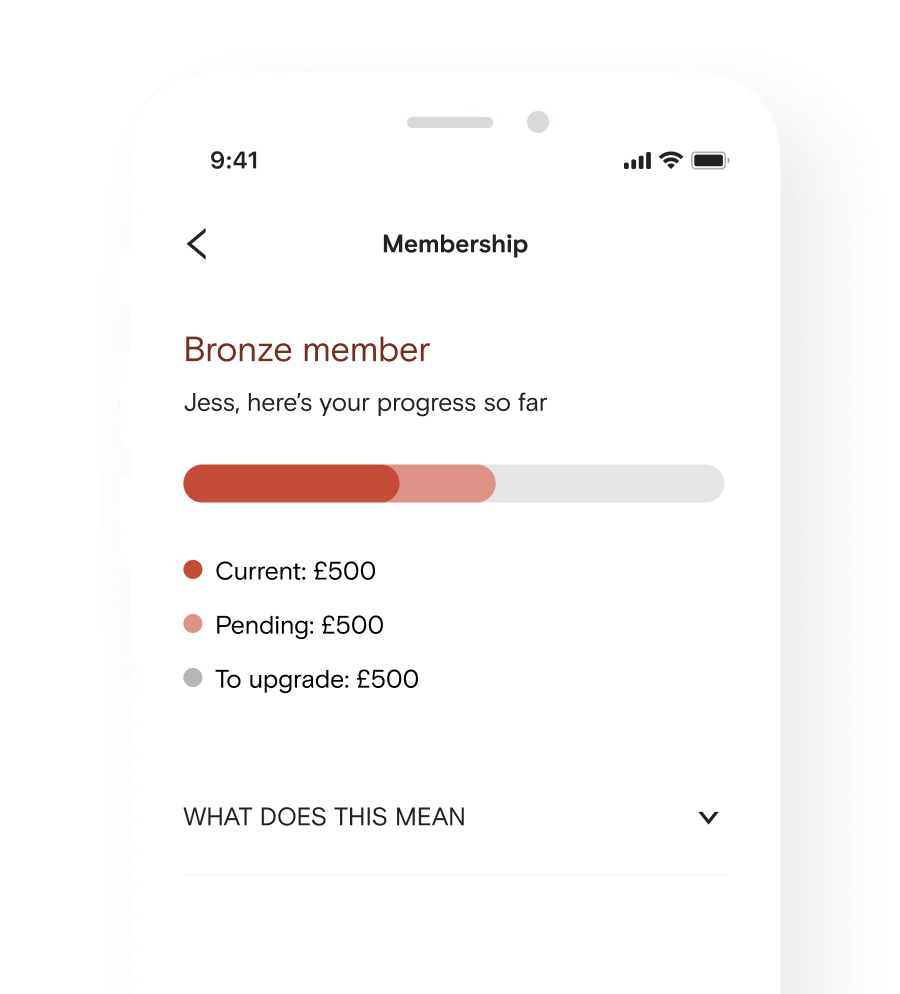 How it works
As soon as you create an account, you're a member.
The amount you spend defines your tier. Your loyalty year renews every 12 months, but you can upgrade and enjoy new rewards at any time.
From exclusive discounts and private members' sales, to free delivery and a dedicated personal stylist - become a FARFETCH member today.
Bronze

Silver

Gold

Platinum

Private Client