London Style Icon: Susie Bubble
With her block fringe, top knot and vibrant get-ups, the fashion-week fixture Susie Lau – aka Susie Bubble – stands out from the style set. A master of the mix-and-match aesthetic, the Style Bubble blogger's experimental look is synonymous with London Fashion Week, and has secured her a place in the street-style hall of fame.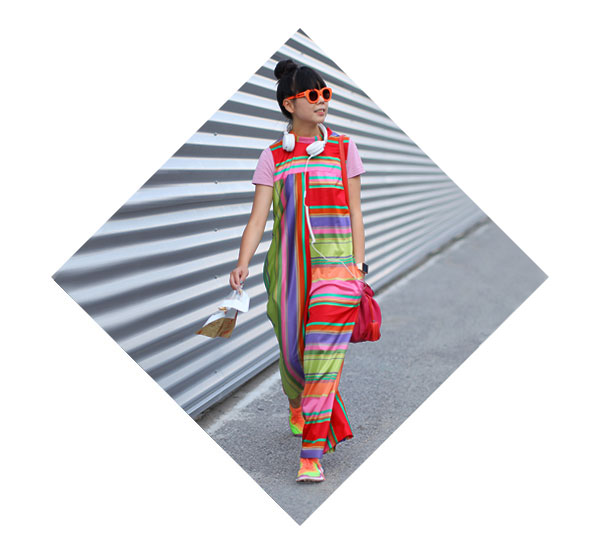 Style Bubble, Susie's informative take on fashion, has been making waves in the blogosphere since 2006. The blog has become a platform for celebrating talent, championing up-and-coming designers and the avant-garde.
To emulate Susie's style, the only rule is: there are no rules. The key is to throw everything together, unfazed by clashing prints or jarring hemlines. Susie favours chunky heels with ribbed socks, pleated midi-skirts and trainers and skirts over trousers. An organza frill or tulle layer is the ultimate Susie embellishment, and a mannish bomber or oversized coat make for the perfect outerwear.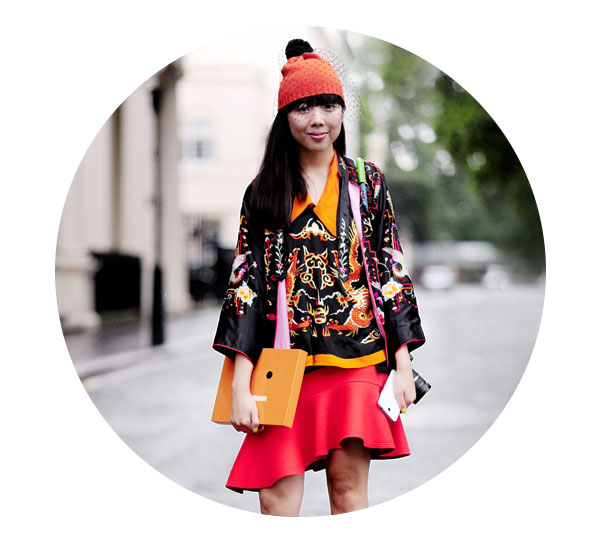 Neons, arty prints and exaggerated layers are Susie essentials, just as they are for this spring, so think crop tops over blazers, acid-colourful looks and clashing prints. Susie is a strong supporter of London designers, so a Stella McCartney lip-motif dress and Nicholas Kirkwood geometric heels are sure to meet her partywear approval, especially if topped off with a bright Christopher Kane sweater.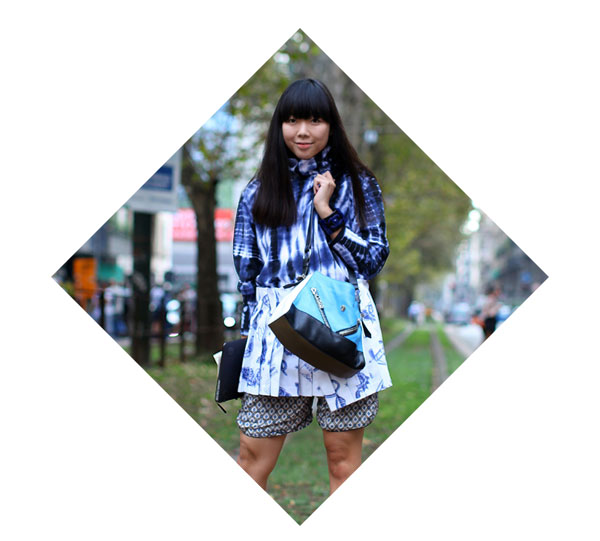 If you want to steal the limelight at London Fashion Week, less is never more. Layer up your looks like Susie and get ready for that close up.
Laura Hawkins