Wear Right Now
From tailoring with a sporty spin to the neckwear winning over the fashion elite, we've scoured the site to identify Farfetch's finest buy-now, wear-now pieces. Sure, they'll work just as well when spring kicks in, but it's always nice to be the first, isn't it?
Words by Tony Cook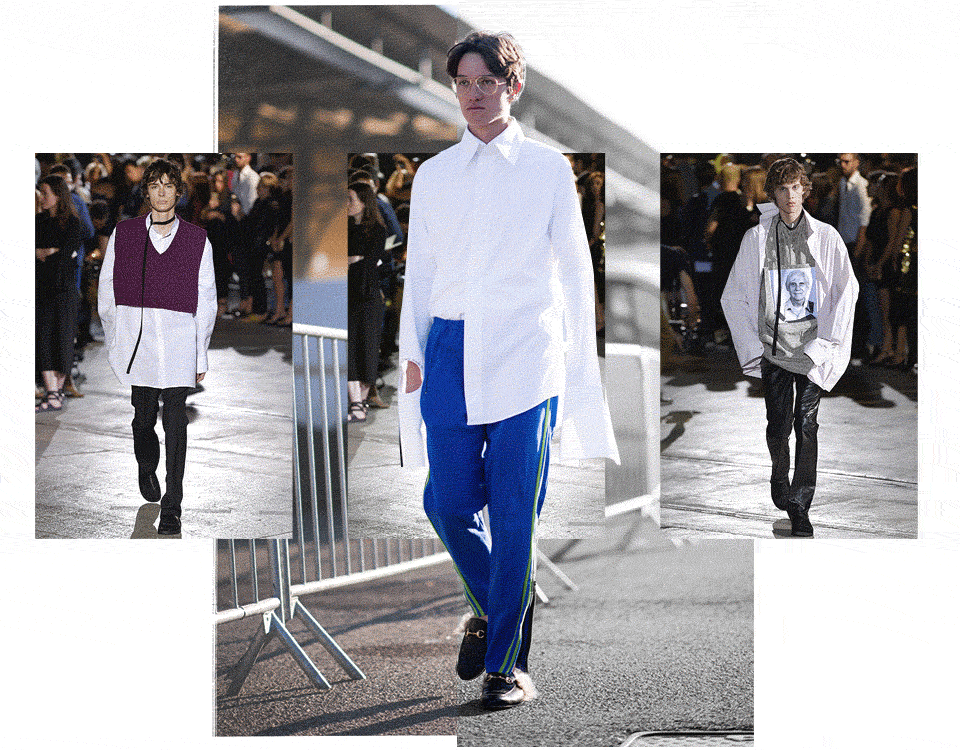 The Oversized Shirt
For now, forget about finding that perfect fit, SS17 is all about getting loose with your shirts. Make like the super-stylish men at Milan Fashion Week and wear yours untucked, and with cuffs unbuttoned for a truly modern feel.
The New Knitwear
Despite the best efforts of global warming, for most of us knitwear is essential in February. So try infusing a bit of spring into your attire with an eclectic yet elegant sweater straight from the MSGM or Sacai runway.
The Workwear Update
Overall (yes, pun intended), we're fully on board with this cotton-linen jumpsuit from Stella McCartney's first menswear collection, which centres around hard-working, everyday staples. Perfect for transitioning between seasons.
The Must-Have Accessory
For a forward-thinking scarf alternative, head to the ever-cerebral J.W. Anderson. His range of zipped, cotton neckwear has us seriously hot under the collar! Layer with a crew-neck sweater and finish off with your favourite jacket.
The Anywhere Sneaker
As at home on the catwalk as your morning commute, Vans' classic Californian skate shoe is officially our go-to sneaker right now. Opt for the signature black and white, 'Old Skool' low-top style whether you're in the office or off the clock.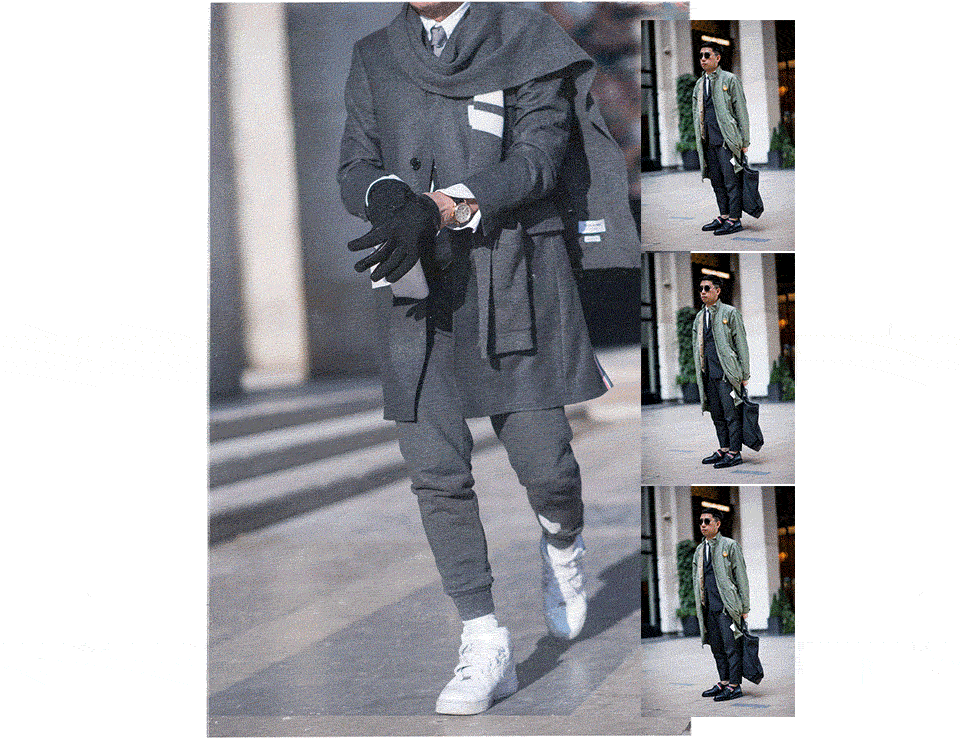 The Tailoring Twist
Mix up your wardrobe categories and pack in polish with practicality. Take some smart sartorial tips from the street by mixing a formal suit with utilitarian outerwear, or try tailored separates with sweatpants and sneakers.