From Gable (Clark) through to Gosling (Ryan), the big screen has always been a reliable go-to for sartorial inspiration. But when it comes to fashion, leading men are not all created equal. Here's our round-up of of those who rise effortlessly above the rest…
Words by Hollie Moat
SHOP NOW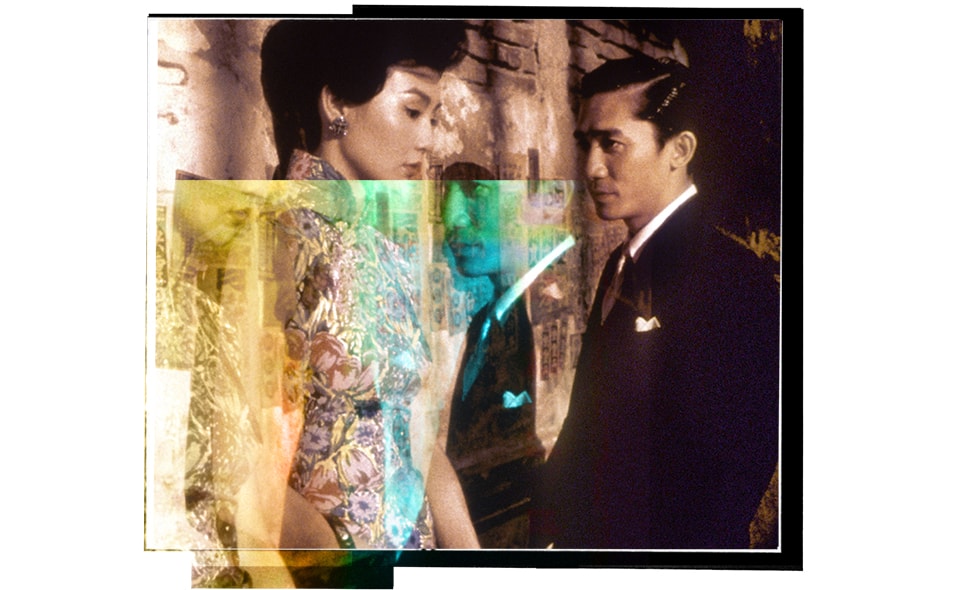 What: A true film-buff favourite: Chow and Su are next-door neighbours, their heartbreaking love story plays out against the picturesque backdrop of sixties Hong Kong.

Who: As portrayed by Tony Leung Chiu-Wai, Chow is one dapper gentleman.

Why: Everything about this film is visually dazzling, and Chow's razor sharp suits – accessorised to perfection – are pretty much a work of art.

Buy: Grey and black wool or silk suits, pocket squares, sleek white shirts, cufflinks.
Get the look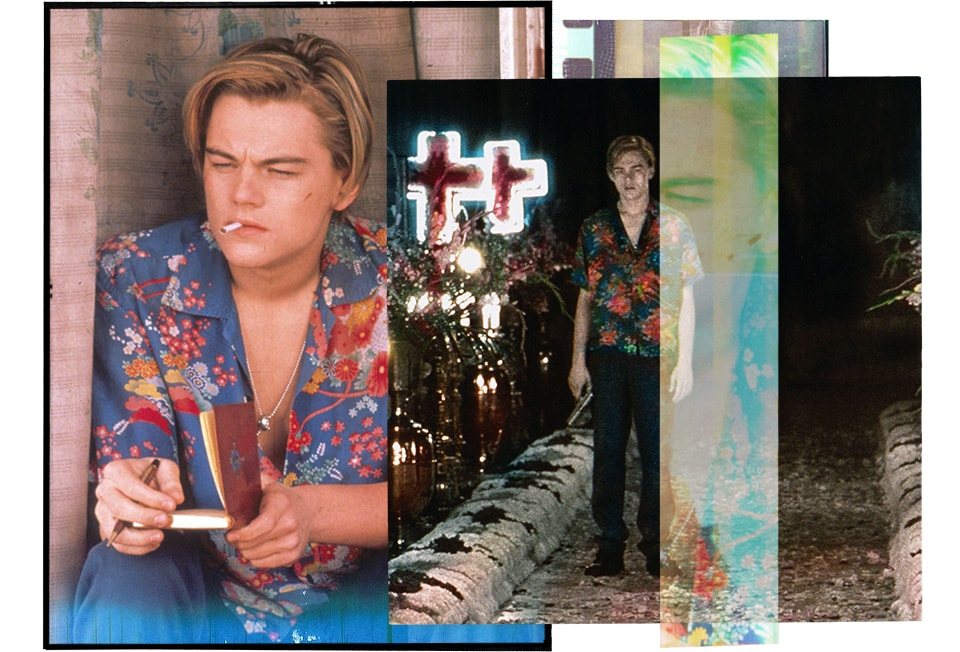 What: Baz Luhrmann's blistering nineties take on the Shakespearean classic, a tale of two doomed teenage lovers and their warring families, the Montagues and the Capulets.

Who: Pin-up Leonardo DiCaprio's Romeo is every inch the emotionally charged, tragic hero.

Why: Romeo and his gang put Hawaiian shirts on the fashion map for a whole new generation, showing that real men can wear colour and florals, and look damn good.

Buy: Tropical prints, baggy shirts, indigo denim, chainmail (kidding).
Get the look
What: Julian Kaye is the best-dressed male escort in LA, falling for a beautiful, senator's wife (Lauren Hutton). But then he finds himself the prime suspect in a murder case…

Who: Kaye is portrayed by an in-his-prime Richard Gere, and as smooth as you'd expect.

Why: Yes Gere is gorgeous, but most people would look good in a custom-designed Armani wardrobe of relaxed tailoring and immaculate, open-collar shirts.

Buy: Fitted, pastel shirts, linen blazers, high-cut trousers, tight briefs.
Get the look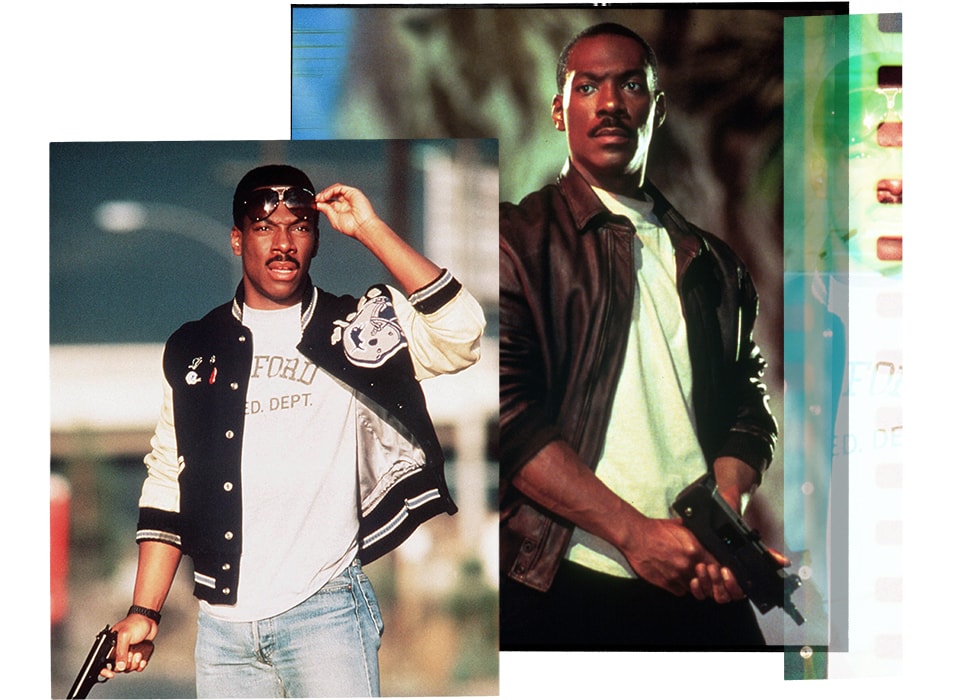 What: Reckless Detroit policeman Axel Foley defies orders when he heads to Beverly Hills to investigate the murder of his childhood friend. It's way funnier than it sounds.

Who: Motormouth Foley is memorably played by an at-peak-charisma Eddie Murphy.

Why: Looking good in catwalk pieces is easy – rocking casual basics with attitude is harder, but Foley pulls it off with aplomb. And his jacket game is strong.

Buy: Baseball jackets, grey sweatshirts, blue jeans, aviators.
Get the look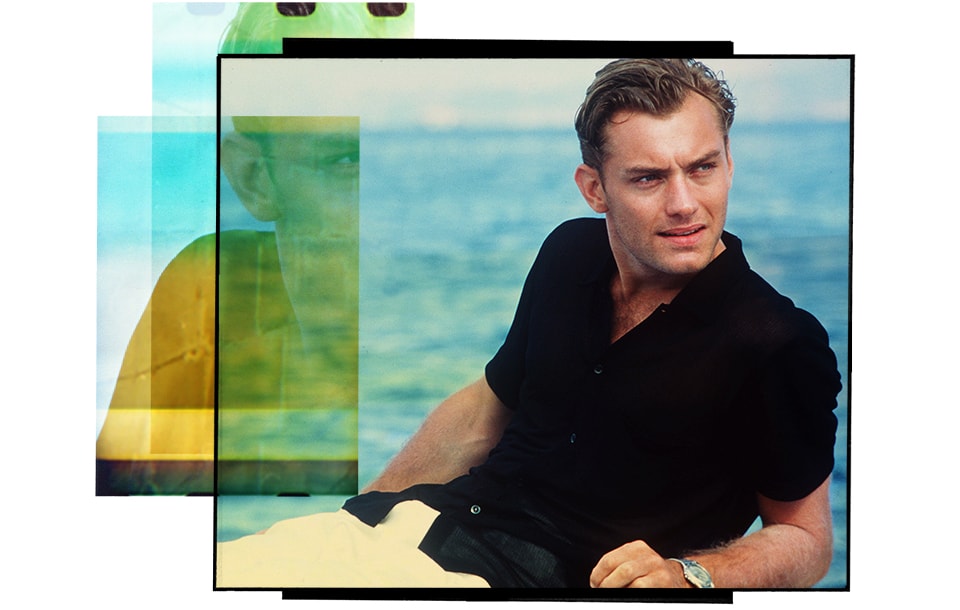 What: Beautiful and disturbing in equal parts: weird, murderous creepster Tom Ripley is sent to Italy to retrieve errant playboy Dickie Greenleaf, and ends up getting obsessed with him.

Who: Ripley? No way – it's beautiful Dickie (Jude Law) and his effortless elegance we love.

Why: Arguably, the pinnacle of Riviera chic – a masterclass of everything from the importance of good fabrics to the perfect level of sun tan.

Buy: Tailored shorts, casual, woven shirts, deck shoes, crisp white cotton, silk ties.
Get the look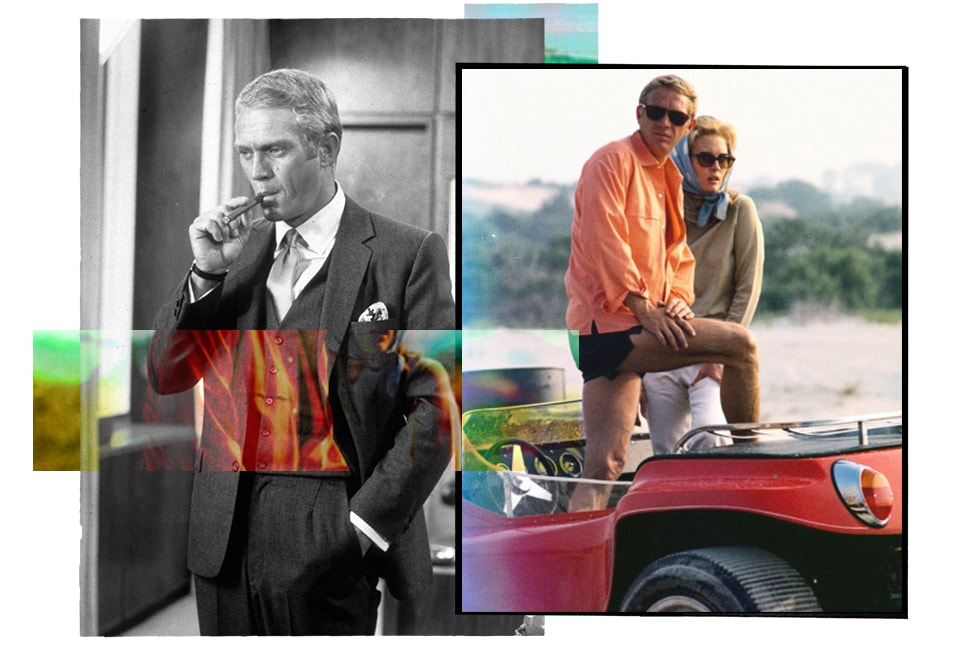 What: Thomas Crown (Steve McQueen) is an enigmatic millionaire. Vicki Anderson (Faye Dunaway) is an insurance investigator looking into a bank robbery. We wonder who the culprit could be?

Who: McQueen needs no introduction, he's a style icon in every film.

Why: Crown is probably cinema's all-round best-dressed man. His suits are wonderfully cut, his Harrington jacket timeless. His sunglasses are classics and he even looks good in orange.

Buy: Prince of Wales checks, colourful windbreakers, Persol shades, lots of navy.
Get the look