The Hot List: Holidays Special
What to do, see and wear this festive season
To paraphrase a great man (Andy Williams): it's the most wonderful time of the year! The holidays are in full swing and we fully intend to make the most of them; here's how…
Words by Hollie Moat
Watch:
A Christmas Movie Marathon
Wear:
Luxury Pyjamas
Maybe it's the nostalgia of 'Twas The Night Before Christmas (more likely it's the idea of a couple of weeks off to relax and indulge), but we're planning on spending a lot of time in our pyjamas over the holidays. However, that doesn't mean slacking off on sartorial matters – we're talking the Olympic gold of PJs, here.
Style Tip: You wouldn't wear a suit that wasn't perfectly tailored, and the same applies to sleepwear. Fortunately, Paul Smith knows how to do striking stripes and a good cut.
See:
George Balanchine's The Nutcracker at New York City Ballet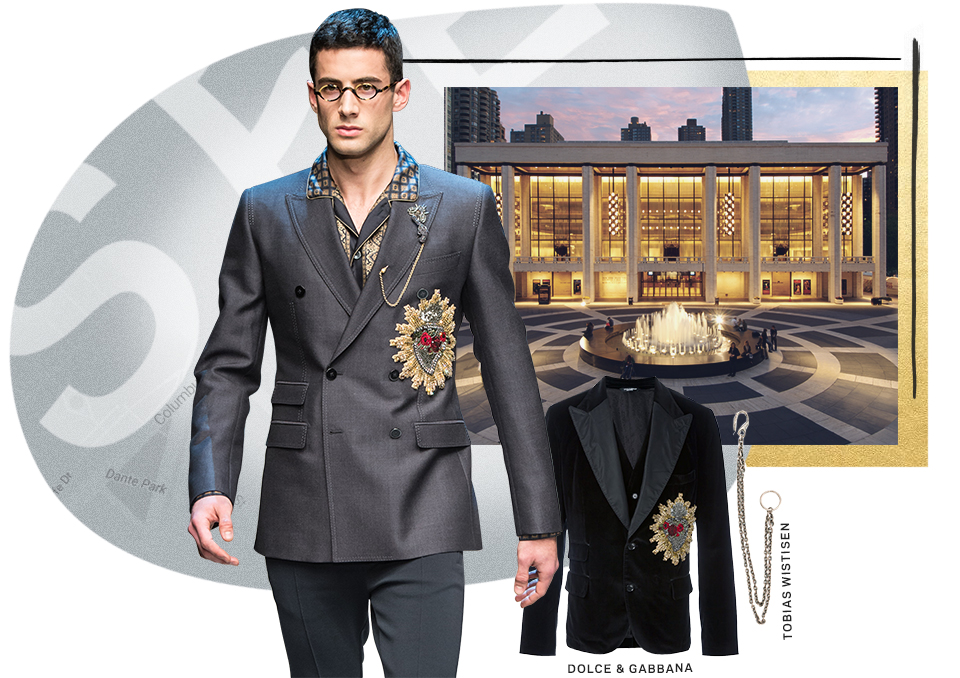 Listen:
She & Him's Christmas Party
Their 2011 album A Very She & Him Christmas became a festive staple upon it's release, and now Zooey Deschanel and M. Ward are back with a second instalment. This one sees the duo covering Mariah Carey's classic All I Want For Christmas Is You and Phil Spector's Marshmallow World in their signature quirky style.
Style Tip: Get into the spirit of She & Him's particular brand of retro Americana with a geek-chic knit and stars and stripes necktie courtesy of Givenchy.
Ride:
The Big Wheel on Place de la Concorde