We love lists almost as much as we love accessories. And now we've combined the two: these are the details that you need to know about for SS18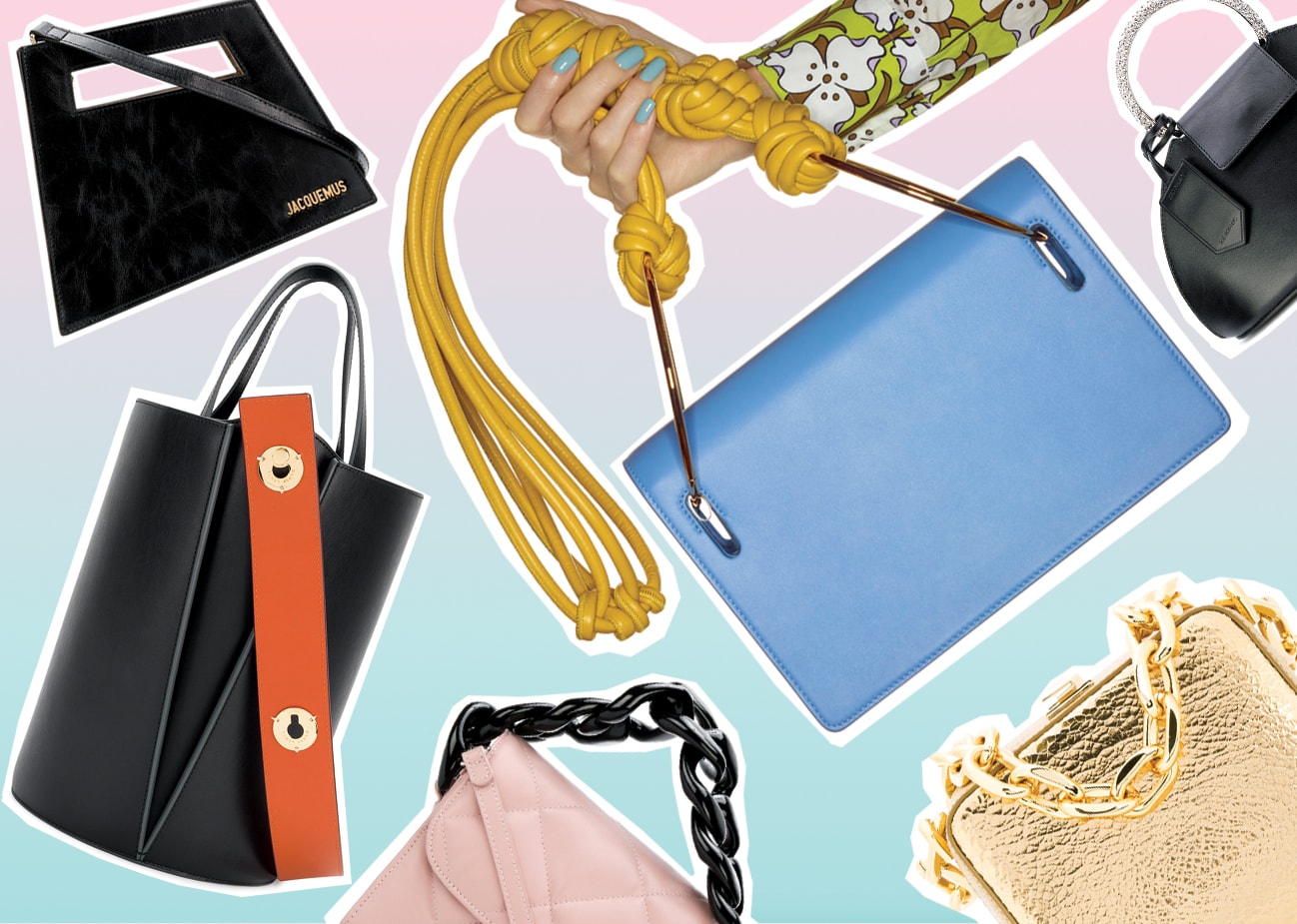 Spotlight on the handle
Officially the new area of attention. From bamboo to Perspex, swirly to knotted, these handles have personality!
Top: bag by Fendi from Browns, and dress (just seen) by Calvin Klein 205W39NYC; shoes by Manolo Blahnik. Above: bag by Roksanda from Liska, and shirt (just seen) by Prada from Julian Fashion.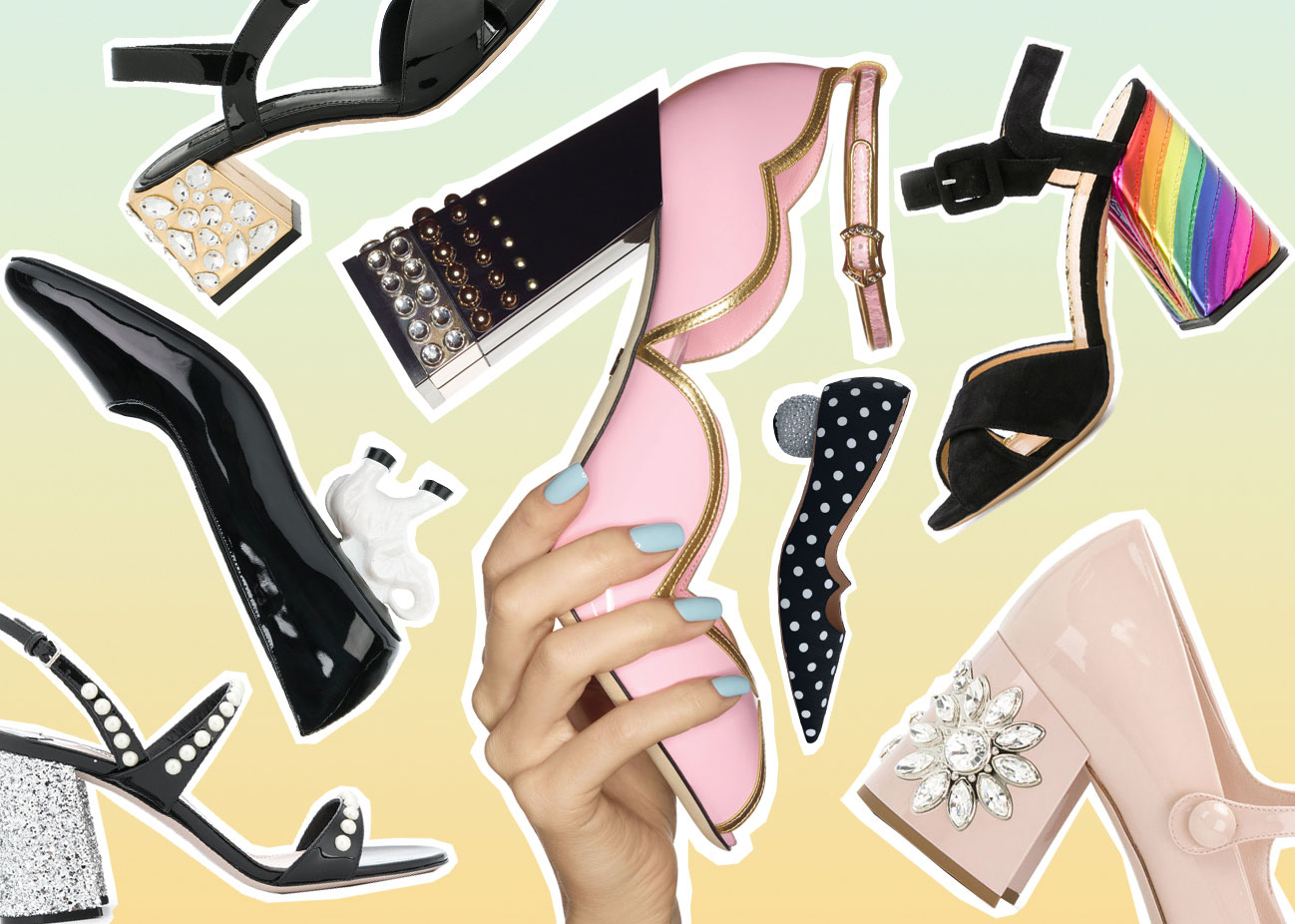 Heels are better embellished
Fun at the front, even more fun at the back. You've never had such a good excuse to walk out of a room.
Above: shoes by Dolce & Gabbana from Profile.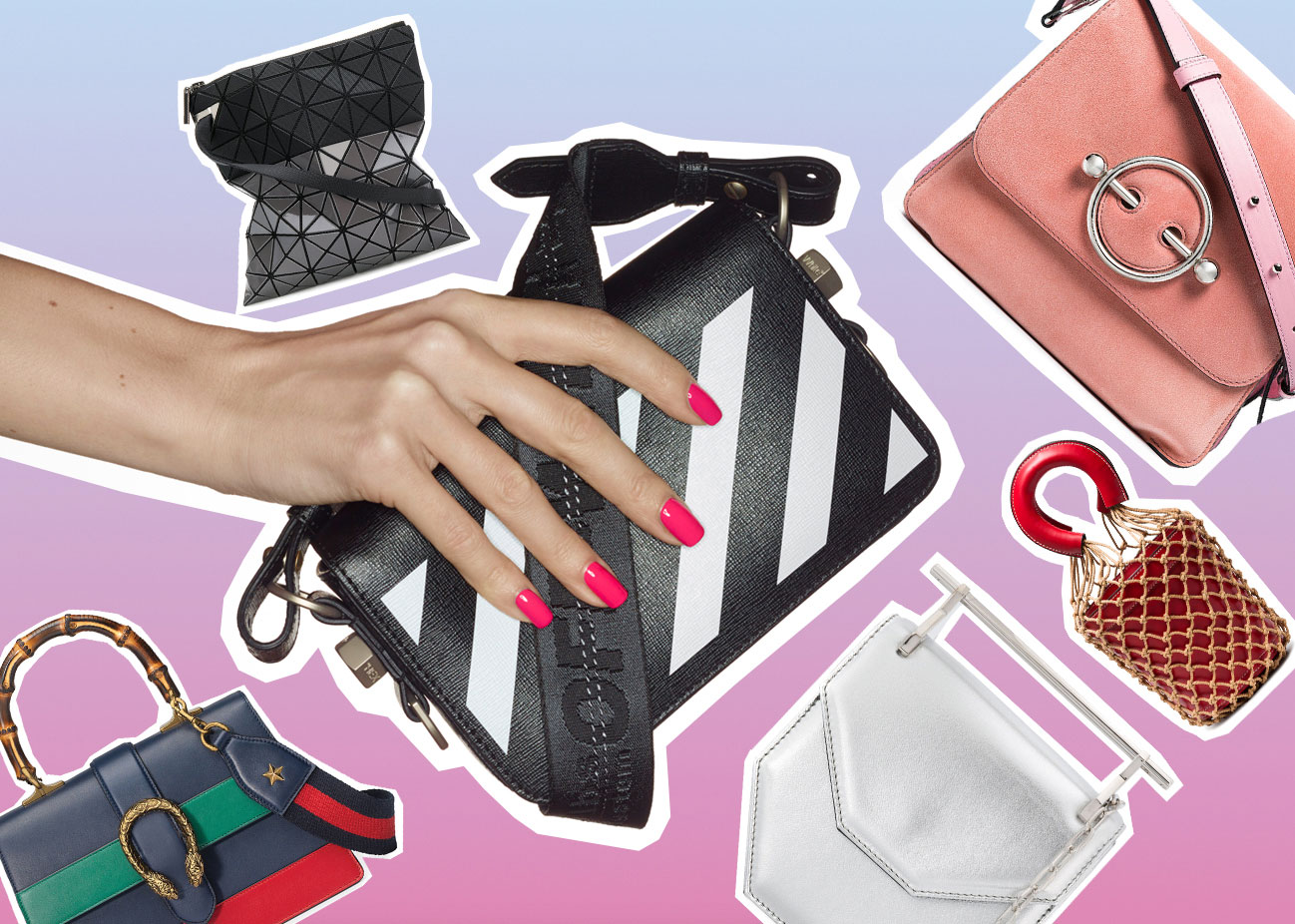 The non-logo logo
Stripes, hardware and silhouettes are so instantly recognisable that they just might make the logo obsolete. When you know, you know.
Above: bag by Off-White from Giulio.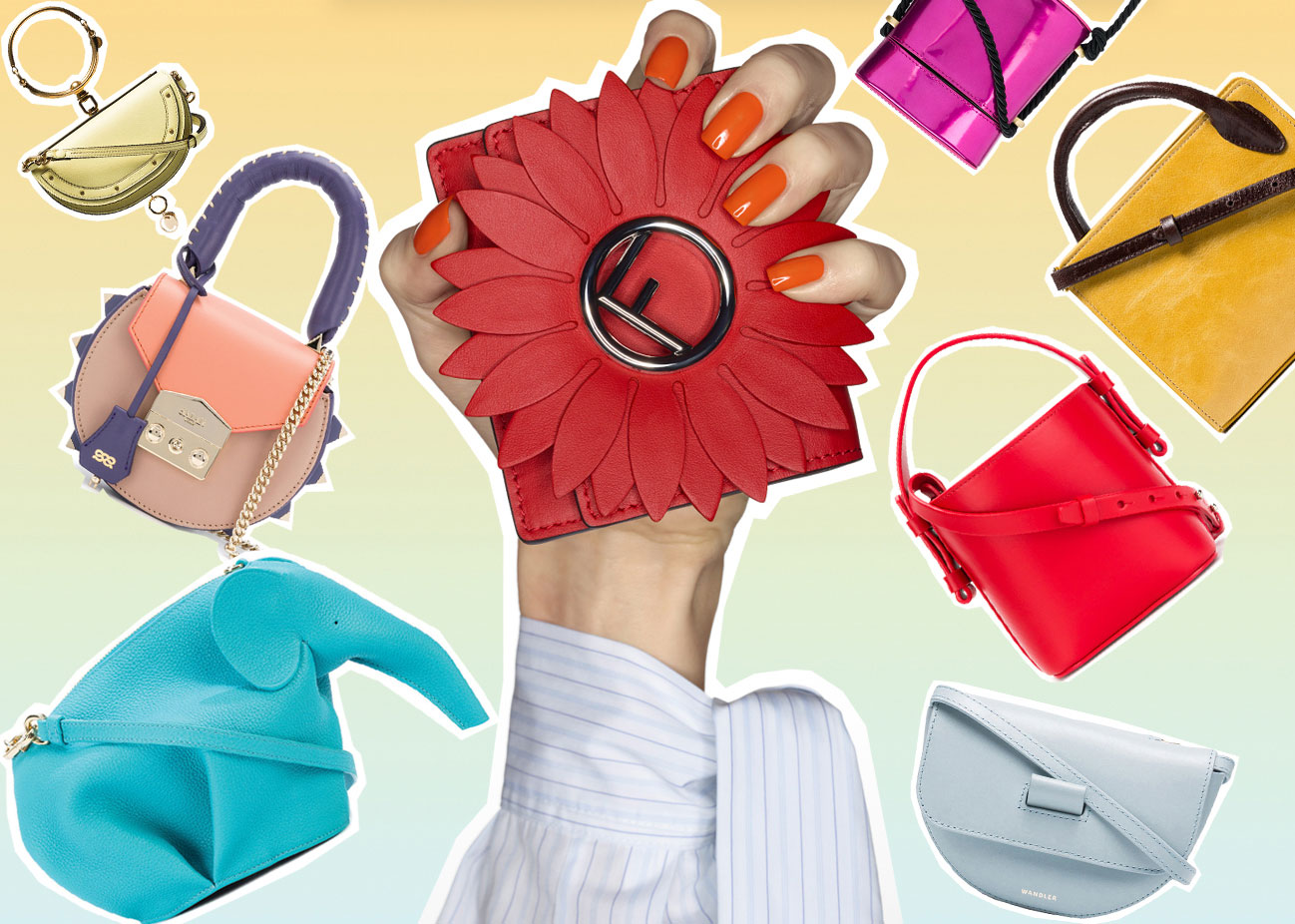 Mini bags go even mini-er
When you want to Marie Kondo your life, start with a bag that can only carry 3 items max. Little is liberating.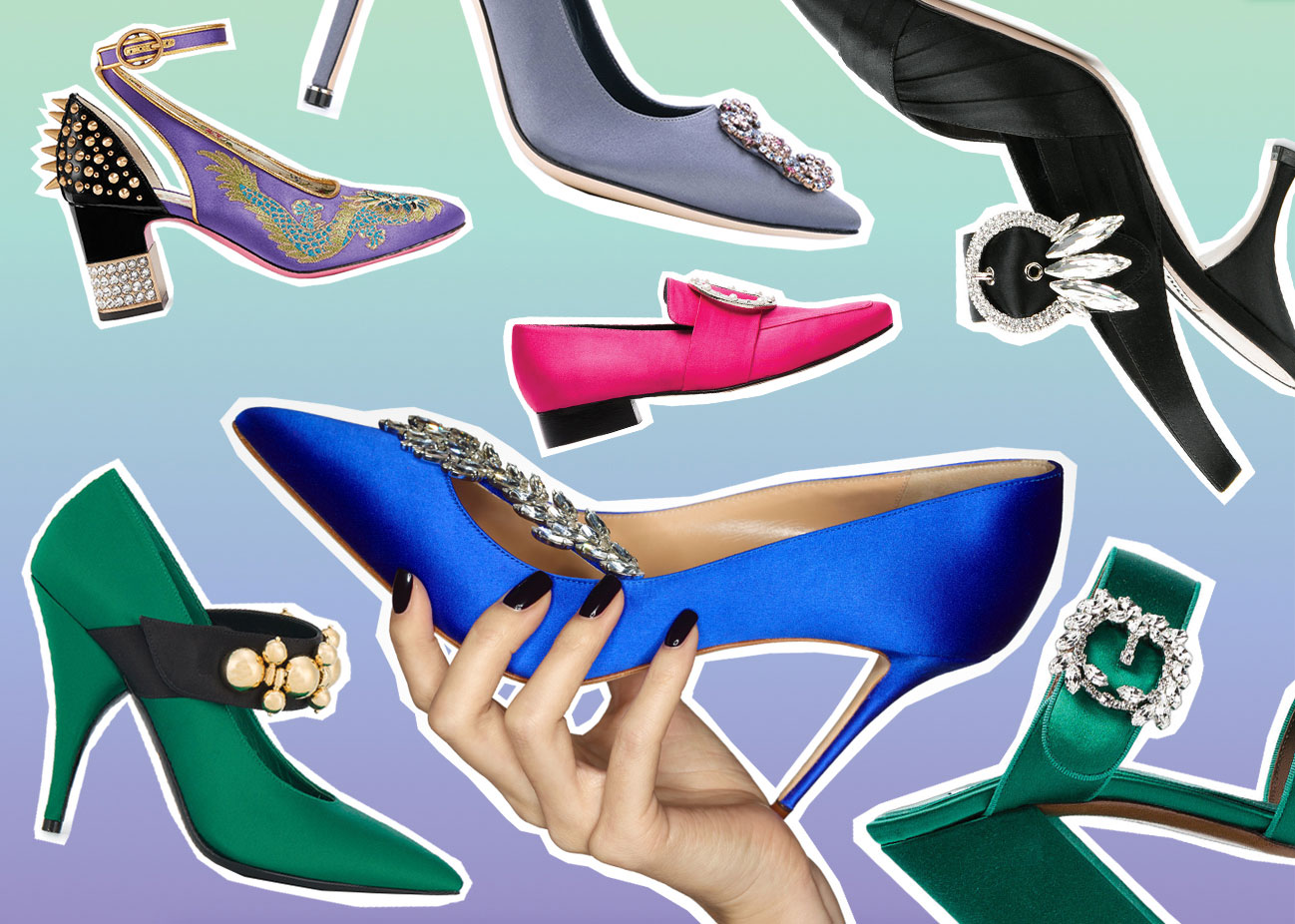 Satin shoes rule
This used to be strictly wedding-shoe territory only. Then someone clever (Manolo Blahnik) realised that was a terrible waste.
Above: shoes by Manolo Blahnik.