A new year means new sartorial resolutions, and for 2017 we're starting as we mean to go on – by taking our wardrobe cues from some of the most stylish women in history. Presenting 5 classic pieces that have stood the test of time, just perfect for mixing with our new-season favourites!
SHOP NOW
Fashion pedigree:
The trench (which incidentally will be making itself very visible in SS17) is the coat of romance, forever associated with illicit rendezvous and kissing in the rain. So naturally every leading lady of Hollywood's Golden Age – Marlene Dietrich, Audrey Hepburn, Ingrid Bergman – had one in their sartorial armoury.

Shopping tip:
Burberry's trenches are the most covetable around, and have been for over 100 years. Honestly, we doubt they'll ever go out of style.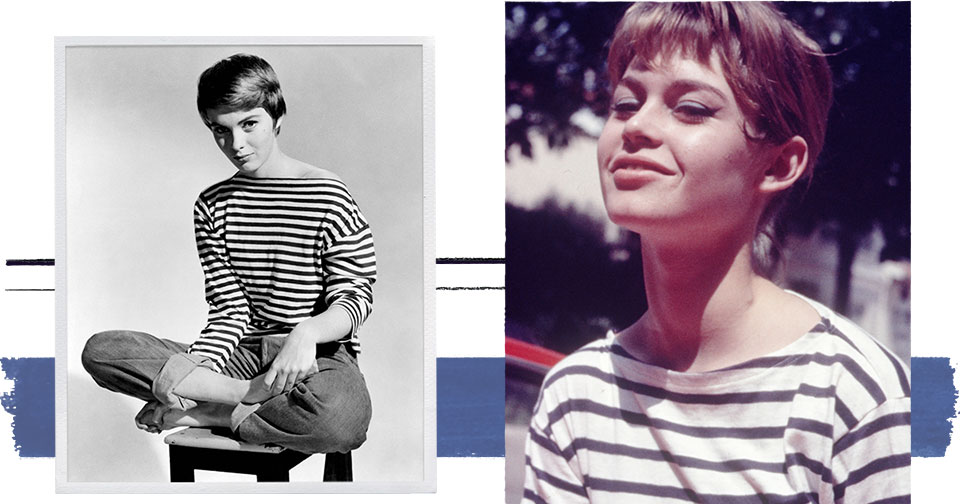 Fashion pedigree:
Popularised by the Grande Dame of fashion herself, Coco Chanel, the Breton top has become synonymous with Parisian chic. An unbelievably versatile piece, Jean Seberg showed off its potential for boyish elegance while Brigitte Bardot turned it into an off-duty sex-kitten staple.

Shopping tip:
Everyone should start with the traditional navy/white colourway, but plenty of designers are experimenting with different combos also worth having to hand.
Fashion pedigree:
The perfect fashion chameleon – you can define any decade by its denim. The sixties had free-spirited New Wave stars like Anna Karina kicking back in ankle-grazing jeans, Farrah Fawcett was a sun-kissed seventies pin-up in flares, and in the eighties, nothing got between Brooke Shields and her boxy Calvins.

Shopping tip:
For most of us, a pair of straight-leg jeans in medium-dark blue is the platonic ideal and goes with everything. A high waist is the key to that va va voom retro silhouette.

Fashion pedigree:
The colour may strike fear into the heart of even confident dressers, but there is something eternally elegant about crisp white trousers, a sophistication that makes them a striking alternative to black – see the original Thomas Crown Affair for proof. Genetically blessed? You might even consider white shorts!

Shopping tip:
Opt for a good-quality fabric to ensure a smooth silhouette and avoid anything shiny or see-through like the plague. A wool blend is an excellent choice.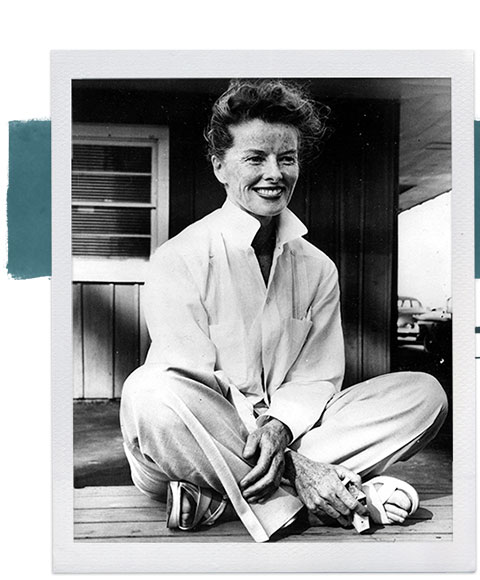 Fashion pedigree:
A precursor to androgynous fashion, mannish shirts were seen as rebellious dressing back when Katharine Hepburn made them her signature in the thirties. These days, they're more of a relaxed yet sensual choice of attire, thanks to the patronage of enigmatic beauties like Anouk Aimee.

Shopping tip:
Yes, of course you can just borrow your boyfriend's shirt if you really want to, but a women's style in a size up will be much more flattering to your contours.