10% extra credit on all bags | Limited time only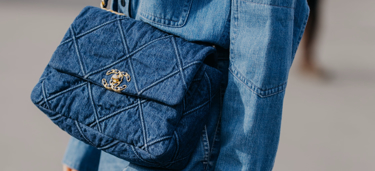 Sell your designer bags
Clear space in your wardrobe and earn FARFETCH credit by selling your designer bags through our Second Life service.*
*Please note this service is currently only available in the UK, USA, all European Union countries and Norway.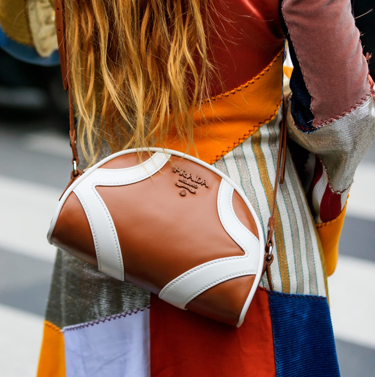 Here's how it works
1. GET YOUR QUOTE
Upload photos of the bag you want to sell, and we'll tell you how much credit you could earn within 2 working days.
 
2. ARRANGE A FREE COLLECTION
Schedule a pick-up at a time that suits you and we'll take care of the rest 
 
3. EARN FARFETCH CREDIT
Once our team has received and verified your bag, the credit will be applied to your FARFETCH account 
Why sell with us?
NO FEES

The quote you receive is the exact value of credit you'll be sent.


FAST PAYMENTS

We'll send you your credit as soon as we've received and verified your bag.


REFRESH YOUR WARDROBE

Use your FARFETCH credit to shop your favorite new pieces.


BE SUSTAINABLE

By selling your pre-loved bag you're doing your bit to extend its life and help the environment.
Here's what previous customers have sold
Louis Vuitton

Damier Ébène Trevi PM

$628

Good

Gucci

Large Leather Soho Tote

$343

Good

Dior

Embroidered Book Tote

$1864

Good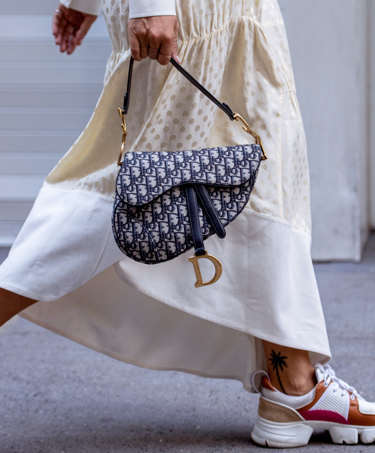 Your questions answered
What item(s) can I Sell?
We're currently only accepting bags from a selection of luxury brands. You can see what brands we accept by selecting the 'Brand' drop-down here.
 
I've submitted my bag(s), when will I receive my quote?
We'll send you your quote within 2 working days.
 
When will I receive my FARFETCH credit?
Once your bag(s) have arrived at our warehouse, you should receive your FARFETCH credit within 10 working days, providing your bag passes our verification process.
What is FARFETCH credit?
FARFETCH credit is store credit added to your account that can be used to purchase any items at farfetch.com or via the FARFETCH app.​​​​​​
Learn more on our FAQs page
What our customers say about their Second Life experience
"I think the overall process was super easy, simple and well laid-out."

- Manal W.

"Everything went smoothly as explained in the mail. So easy, so fast. Thank you!

- Deniz G.

"The service was informative and efficient. I will definitely be using this service and recommending to friends and family"

- Iram R.