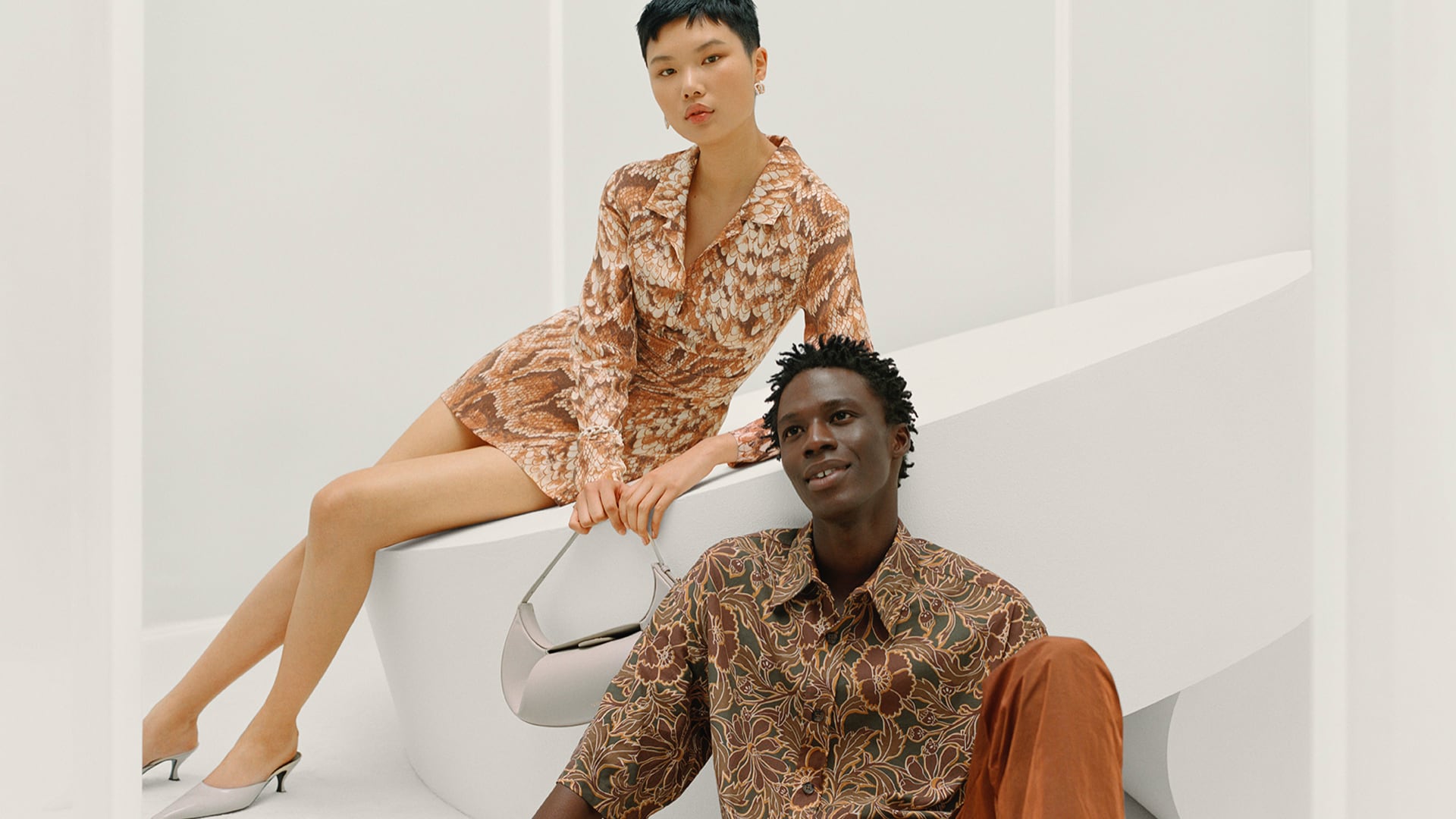 THE FASHION FOOTPRINT TOOL
Make smarter, more planet-friendly fashion choices with FARFETCH's unique sustainability services
Powered by IOF.earth
INVEST IN QUALITY
The benefits of choosing sustainable materials
Reduce the environmental effects of new clothing by looking for investment styles made from long-lasting, lower impact materials.
Linen
Polyester
Nylon
Cotton
Viscose
Wool
Silk
Leather
CO2e
* trees absorbing CO2 for a year
H2O
* days drinking water for one person
You might be interested to know:
Look out for these lower-impact material certifications:
SHOP PRE-OWNED
The benefits of buying circular fashion
Find out how much water, energy and waste you could save by buying pre-loved clothing. Enter the pieces you have purchased to calculate how much you have saved.
Top
Knitwear
Dress
Jeans
Trousers
Shoes
Coat
Leather bag
* kg
of CO2e savings
* trees
absorbing CO2 for a year
* m3
of water savings
* years
of drinking water for one person
* kg
of waste diverted from landfill
* kg
of chemicals prevented from entering the soil
Shop Pre-Owned
Take a screenshot and share your #positivelyfarfetch impact
Extend the life of your items to reduce their impact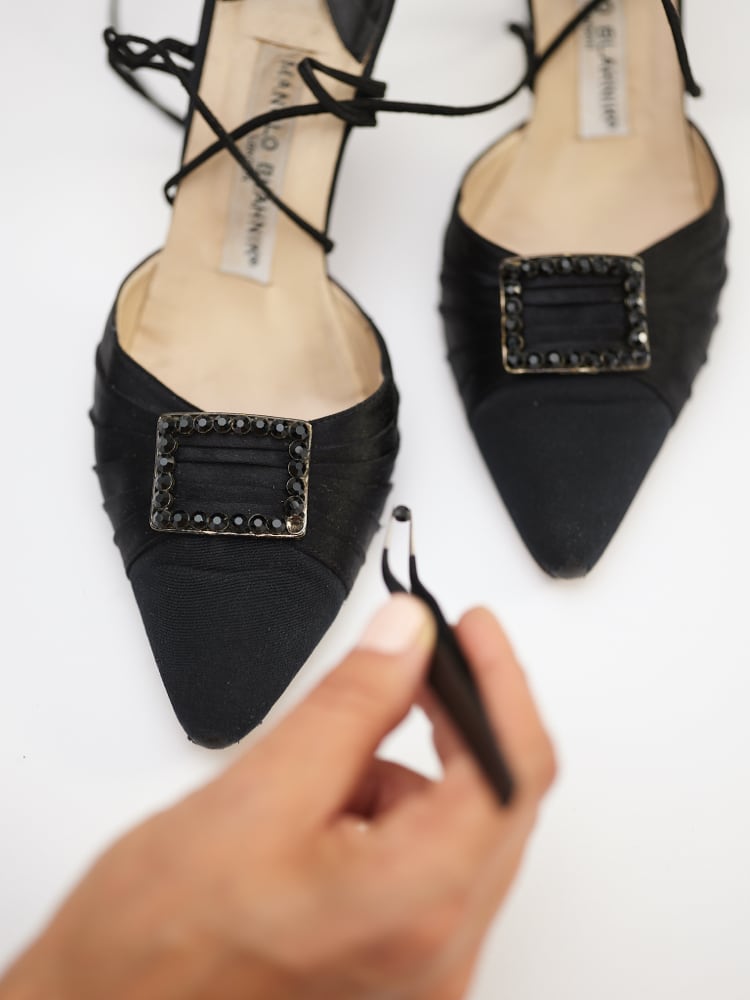 REPAIR AND REVIVE
Return your designer shoes, handbags and small leather goods to their former glory with our luxury restoration service, FARFETCH Fix.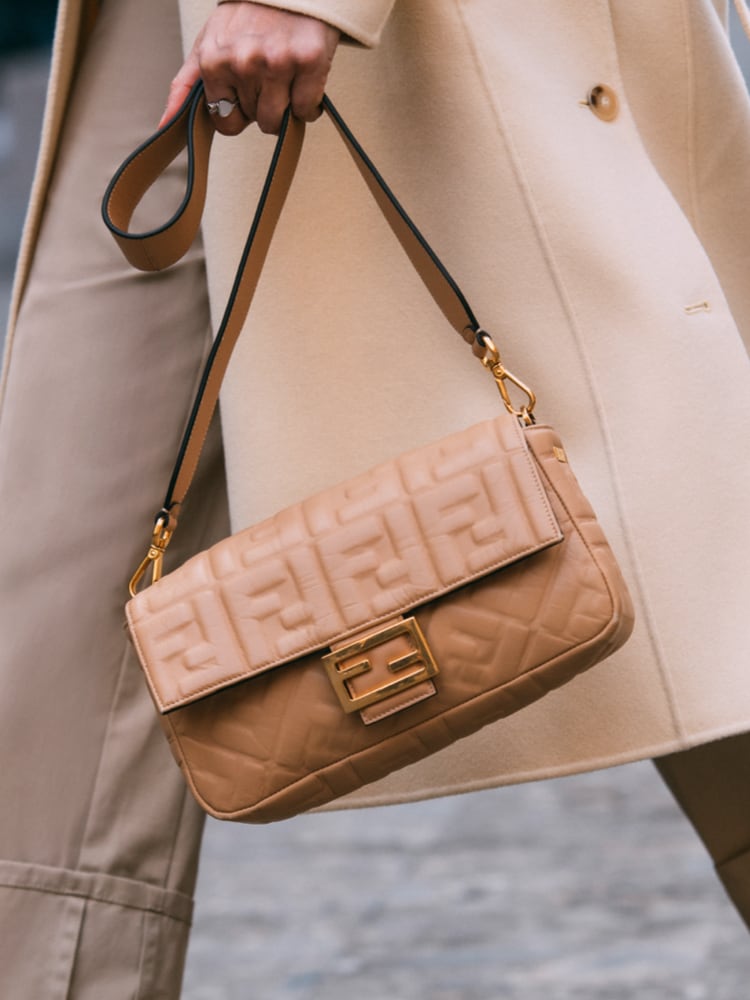 SELL
Sell your designer bags for FARFETCH credit with Second Life, so that someone else can love them as much as you have.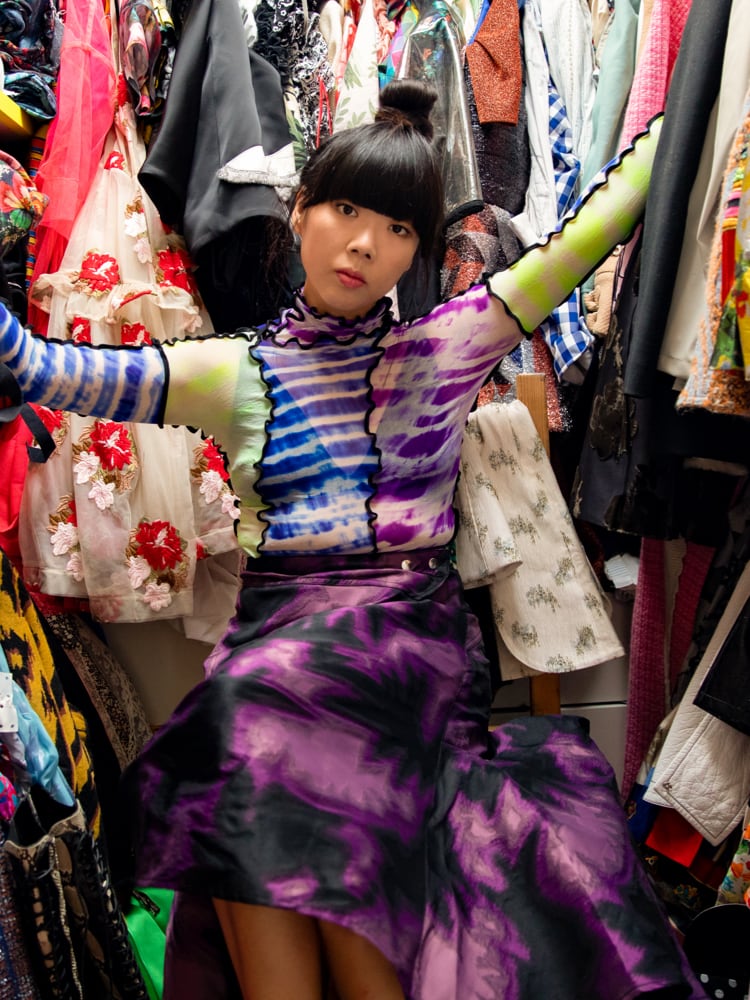 DONATE
Use FARFETCH DONATE to give your clothes a new home, raise money for your favorite charity and earn FARFETCH credit.
Your actions make a difference
SHOP CONSCIOUSLY
Our home for the world's greatest selection of fashion made with a positive environmental and social ethos.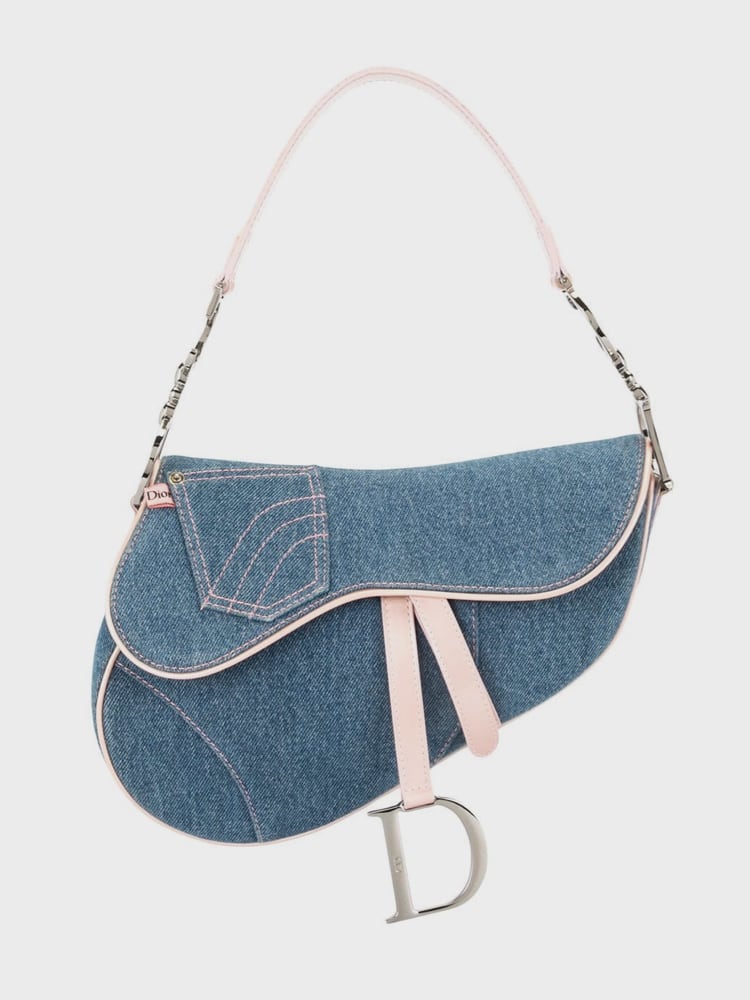 SHOP PRE-OWNED
Delve into the archive collections of some of the world's greatest designers.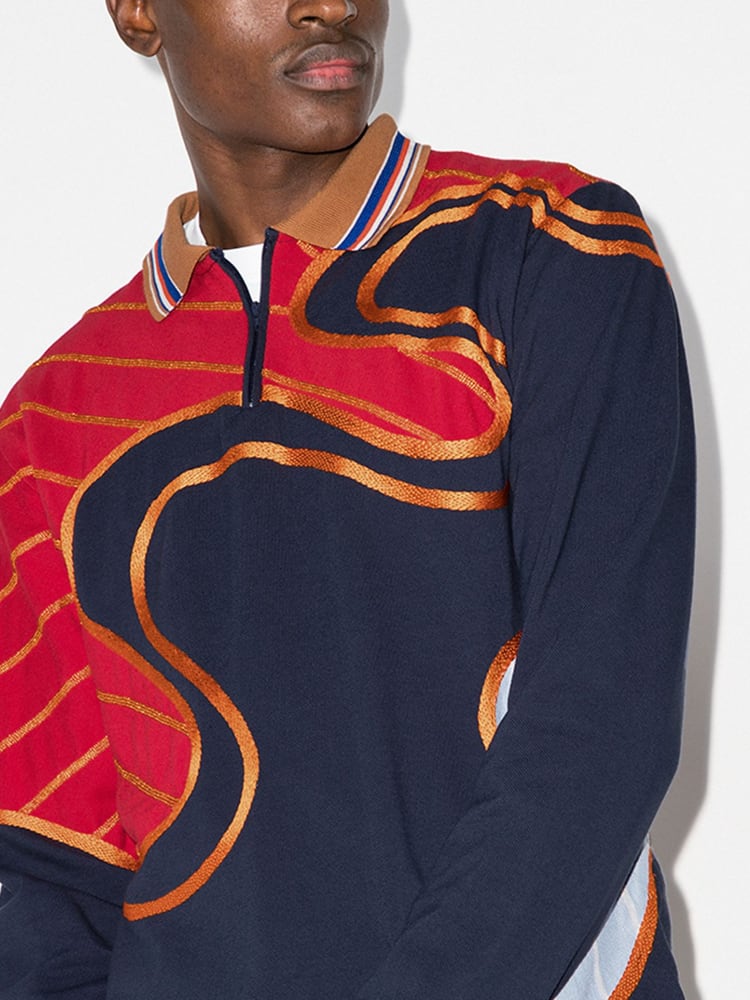 OUR RATING SYSTEM
Learn more about what makes a product Positively Conscious.
We've teamed up with sustainability experts at IOF.earth to power the stats and facts in this tool. The main source of data used is ecoinvent. FARFETCH commissioned our own research into the displacement rates when people purchase pre-owned fashion, which is included in the calculations behind the pre-owned stats — read more about this here.
We're on a mission to become the global platform for good in luxury fashion — empowering everyone to think, act and choose positively. It's what we call Positively FARFETCH.