Sale: Bright Ideas
The sale is the perfect time to take a break from playing it safe. So be bold with your end-of-season selects and follow our tips on how to stand out from the crowd in style.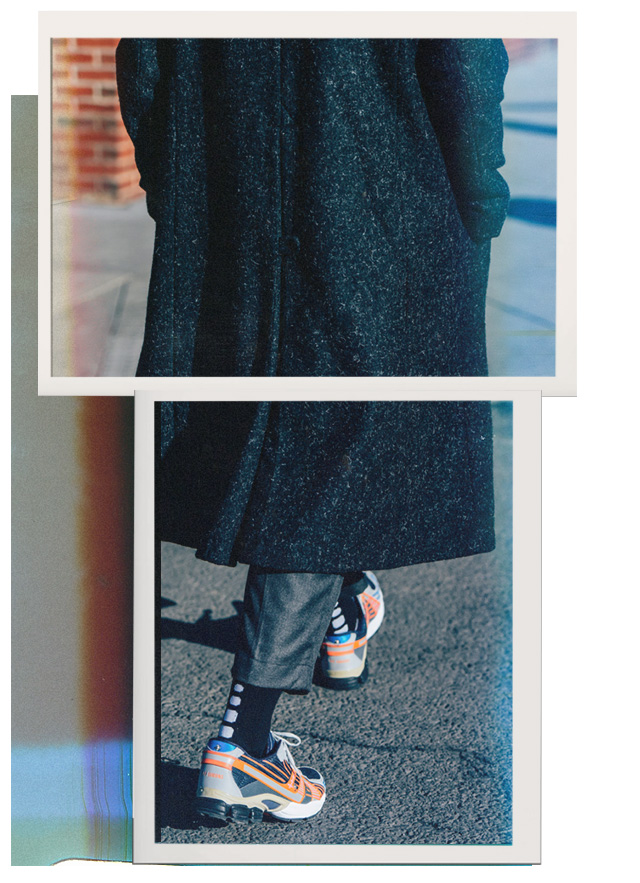 Well Trained
Whether you prefer a complex performance trainer or a blinged-out Giuseppe Zanotti Design, we know there's at least 1 pair of sneakers you've been lusting after all season. If you've had to hold off in favour of more sensible purchases, now is the time to treat yourself.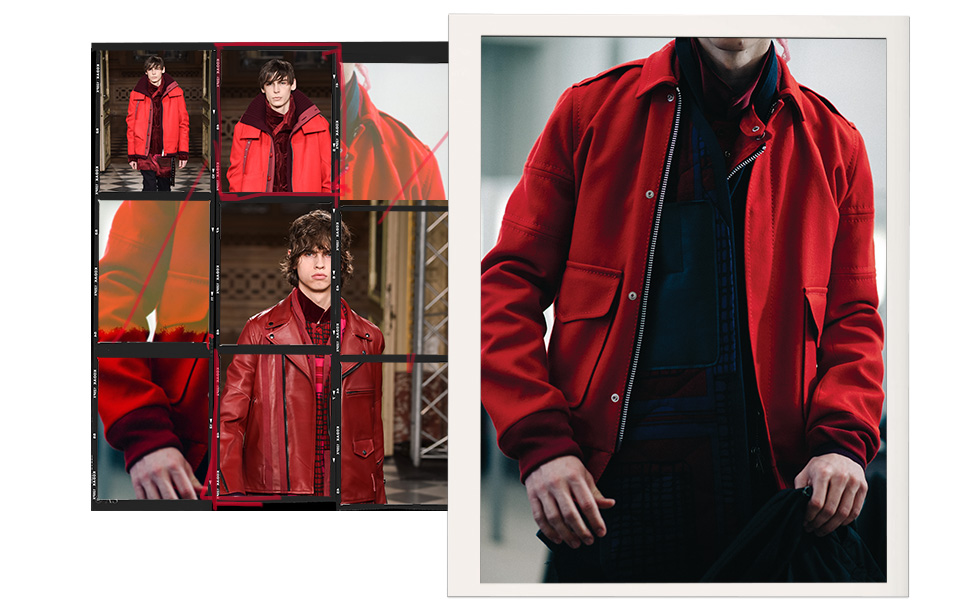 Red Alert
It's the colour of Santa Claus and festive cheer, so little wonder we tend to pack anything red away with the Christmas baubles. Don't do it – rethink the colour as a striking but timeless choice for a coat or bomber jacket. If it's good enough for James Dean…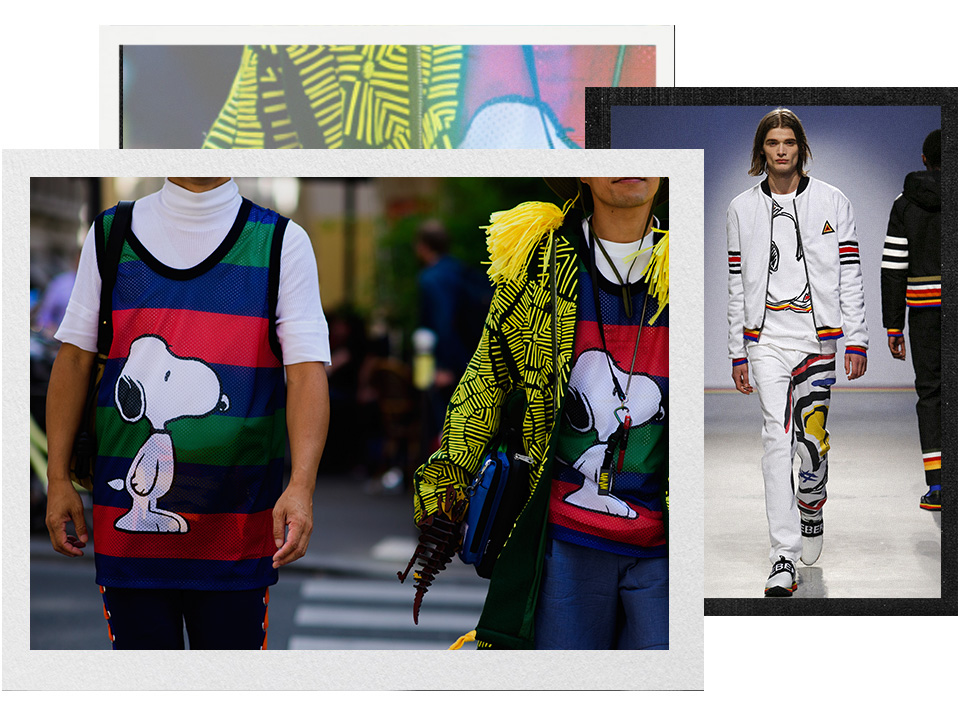 Toon Time
From Snoopy to Sylvester, plus Mickey, Donald and the Disney gang, a whole team of cartoon characters infiltrated our AW16 attire. You'll want to hang on to this fun-filled look to help you get through those drab, post-Christmas months with a smile on your face.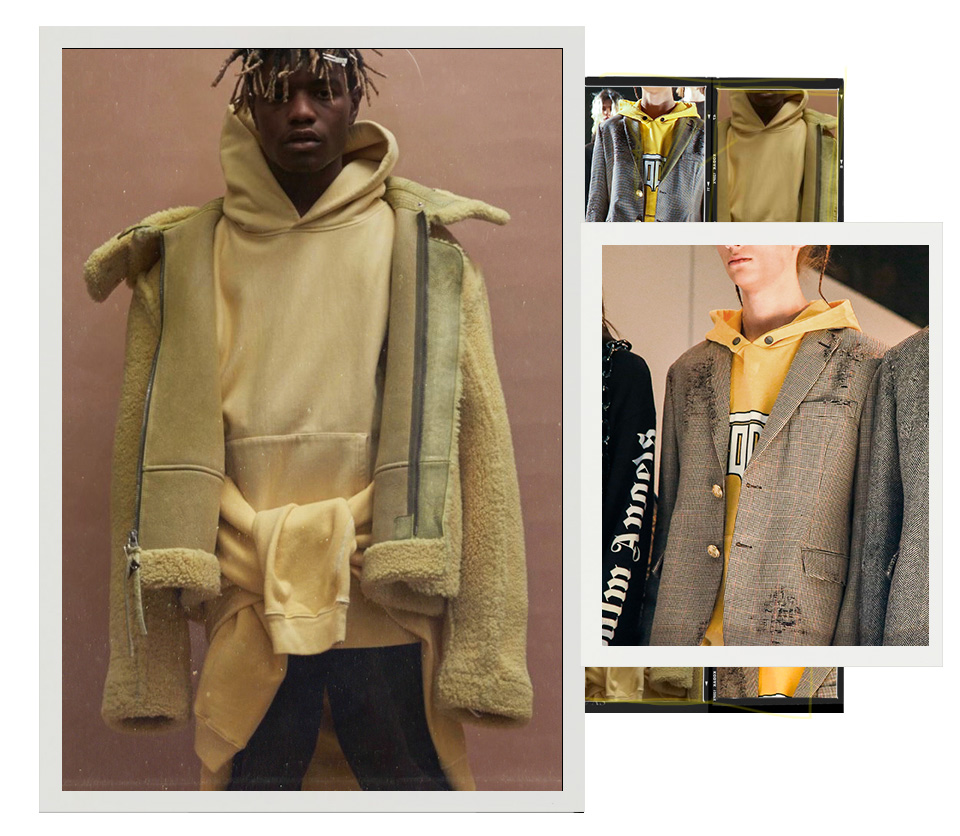 Flash Forward
Adding a burst of colour to your winter wardrobe with a bold layered hoody or padded gilet isn't just a clever way of mixing up your wardrobe staples – it's the sartorial equivalent of a shot of serotonin, a quick fix to set you on your way to brighter things.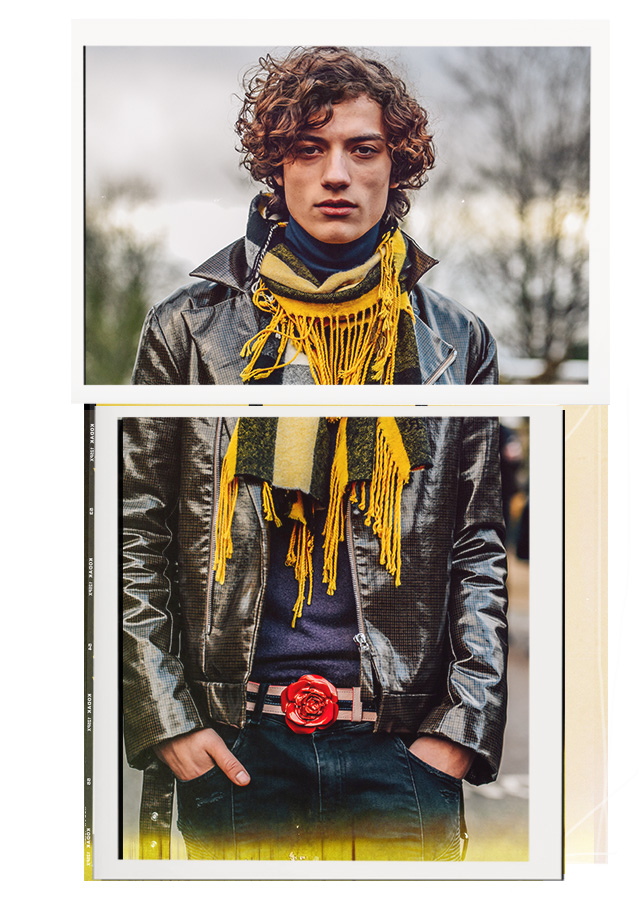 Easing In
If you're not quite ready to go all out with your attire, begin by mastering the art of accessorising. A statement scarf will add instant character and flair to even the most subdued outfit, as well as banishing any lingering winter chills.