Trendometer: It's an Urban Safari
Have yourself a wild winter with this season's contemporary take on the classic safari look. All you have to do is choose whether to opt for a quick nod to the Serengeti or go fully native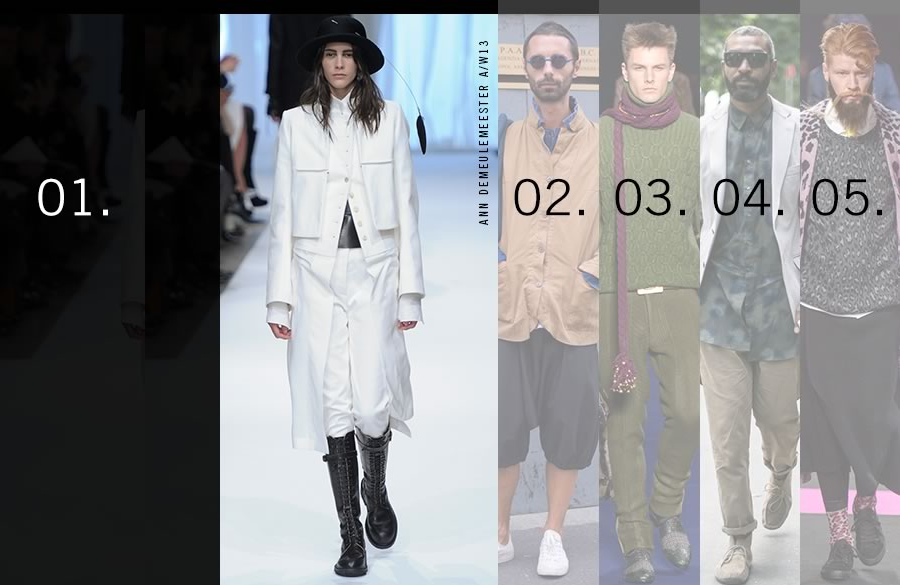 For the ultimate discreet take on safari, channel Arthur Rimbaud. The French poet famously roamed the plains of Africa on foot, clad in wide-legged trousers and loose tailoring that only vaguely acknowledged his location.
There's true design genius in safari wear – all those pockets and fastenings make for interesting yet practical details. Try wearing a safari jacket in a dark, muted colour to inject some urban edge and keep things subtle.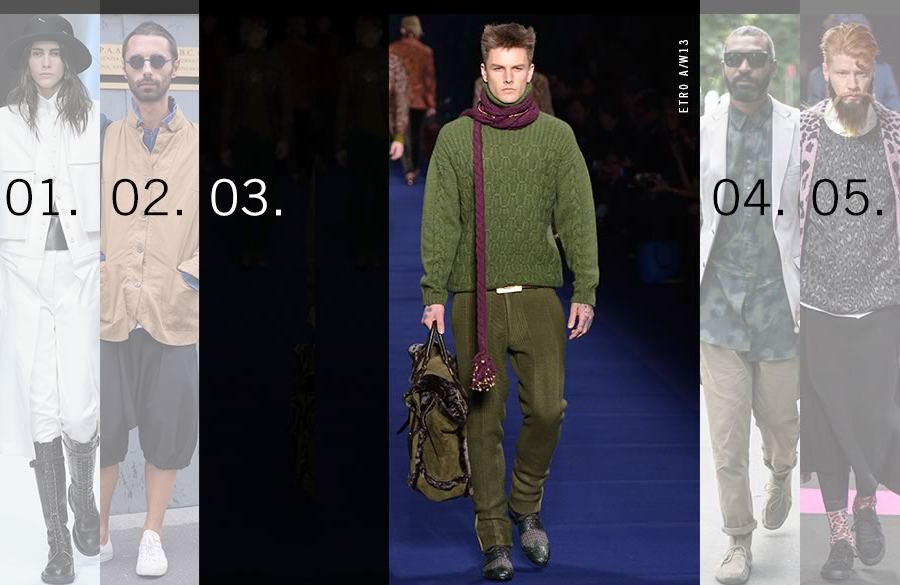 Khaki is classic and versatile, lending itself beautifully to modern cuts and silhouettes. Pieces such as Etro's dark green chunky knit and chinos are as at home in the city as in the jungle.
No piece quite encapsulates safari cool like the cargo trouser. It's slouchy effortlessness can be hard to pull off in more urbane surroundings but, so long as you stick to luxurious fabrics and timeless colours, it's a risk worth taking.
If you're seriously taken with life in the wild, this season's streetwear take on animal prints is the boldest way to make a statement. Yohji Yamamoto's neon pink and soft grey layered leopard print can't help but stand out.
By Hollie Moat