The Oscars: Style Edition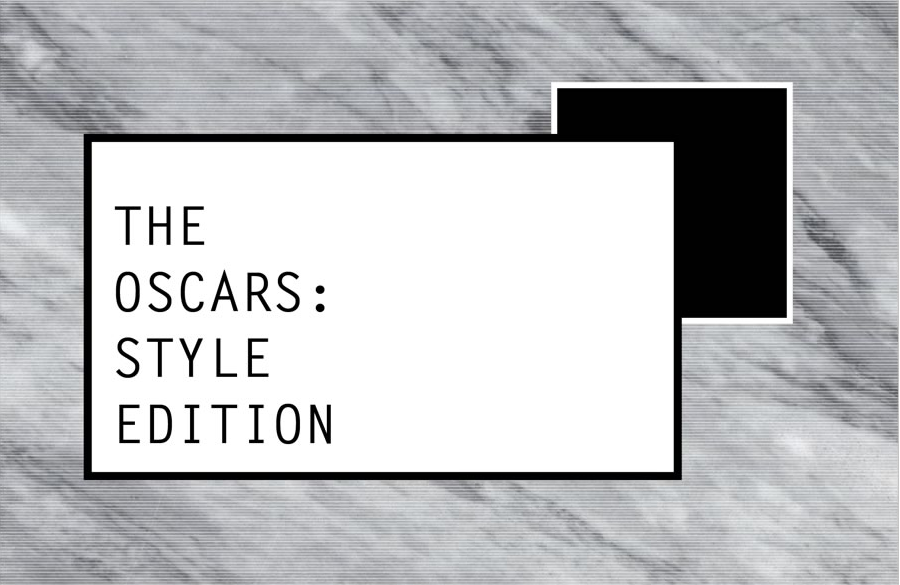 This Sunday's Oscars are the biggest red-letter day on the Hollywood calendar, but what if the actors and actresses in the four main categories were judged based on their off-screen style rather their on-screen prowess? We investigate…
Best Actor
Our Veredict:
Daniel Day Lewis may practically be a lock for the trophy thanks to his historically poignant role and the awe he inspires from his peers, but Joaquin Phoenix's style echoes his roles – daring, considered and pulled off with effortless skill. Questionable as his weird, bearded rapper phase may have been, boy was it interesting.
Winner:
Joaquin Phoenix.
Best Actress
Our Veredict:
Lawrence's sparky portrayal of a young widow had long been the front-runner until 85 year old French veteran Riva took home the BAFTA statuette, but having a wardrobe created for you by Raf Simons is a sure-fire way of getting the edge over your competitors in the style stakes and Lawrence wears her Christian Dior couture as easily as if it were jeans and t-shirt.
Winner:
Jennifer Lawrence
Best Supporting Actor
Our Veredict:
This category is the most open, with no clear winner yet emerging. Waltz's charismatic turn in Django Unchained won him the Golden Globe and as you'd expect with a group of older gentlemen none of these nominees are what you'd describe as a clothes horse. Still, there's just something a little cooler and sharper about the way Alan Arkin rocks shades and a shirt.
Winner:
Alan Arkin
Best Supporting Actress
Our Veredict:
Anne Hathaway's drastic hair-cut seems to have paid off, since her portrayal of doomed Les Mis heroine Fantine is so likely to win the Oscar that most bookies have stopped taking bets on it. But she lacks Amy Adams' ability to make even a Disney princess ball-gown (in Enchanted) chic, not to mention her talent for exuding old-Hollywood glamour.
Winner:
Amy Adams