Rupert Sanderson on Summer Shoes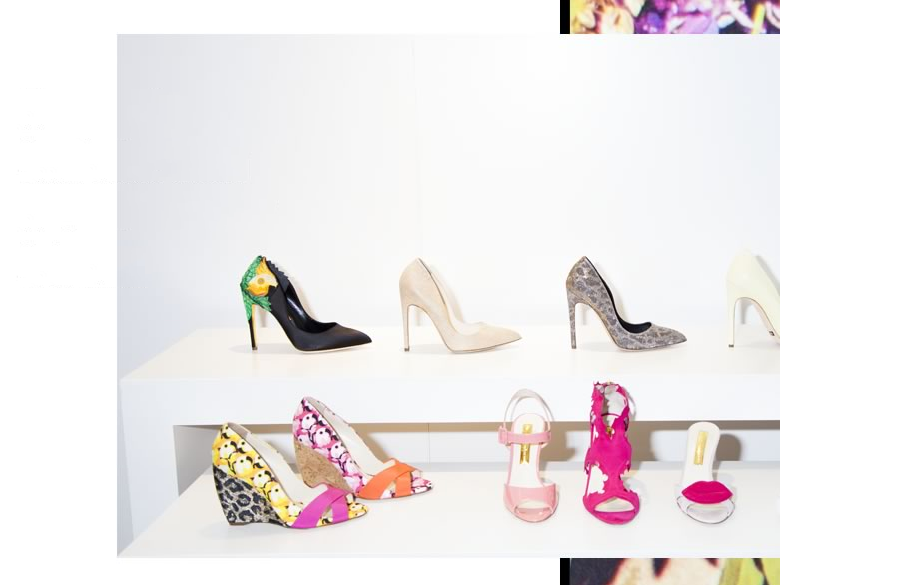 The heel expert and British designer has the formula for footwear nirvana
The idea was that Rupert Sanderson would describe the perfect summer shoe, but the man is having none of it. 'Don't buy one shoe to do three or four jobs, just buy lots of them!' We're inclined to agree, since each of Rupert's signature heels has been approached as if it were a little work of art ('mini pieces of architecture' he calls them) and is worthy of a spotlight all of its own.
As he points out, 'What someone might wear on the Italian Riviera is very different to what you'd wear to the beach in Ibiza, or out on the town in Rio.' But if Rupert is adamant that you deserve an entire summer shoe wardrobe, he's equally insistent that every pair should possess several must-have qualities. So no matter the occasion, it's worth keeping the following check list in mind…
It's Flattering
Shoes have a wonderful ability to improve your silhouette, so it would be a shame not to exploit this. Rupert says that when designing, his 'guiding principle is to keep it clean - keep the lines to flatter. I don't think summer is about hard fashion, it's about getting your legs out and wearing a pair of shoes that make them look even better'.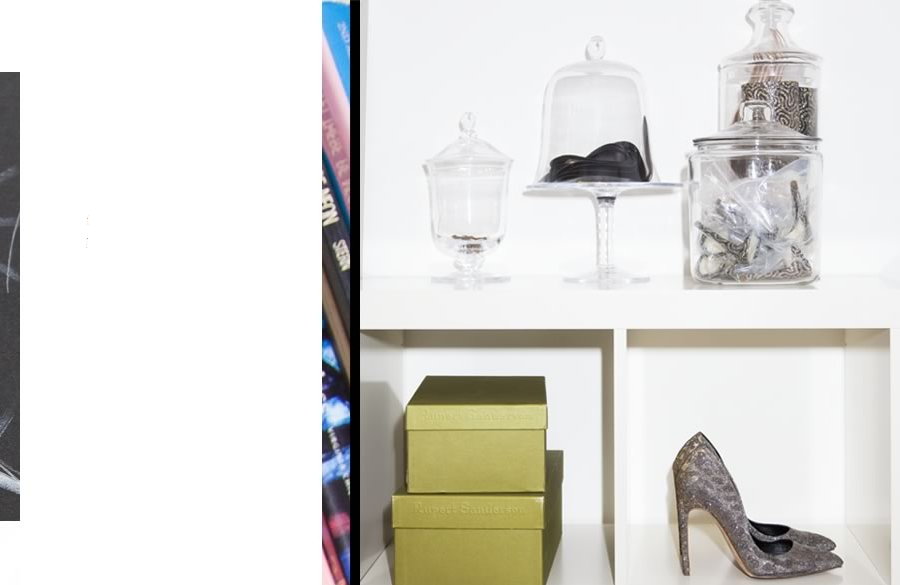 It's Comfortable
Comfort is a dirty word in fashion, though in reality it can be a real virtue. But, says Rupert, style and function needn't be enemies. 'It's awful that you get no points for talking about comfort, but I design shoes to be worn. It's part of being a shoe-maker rather than someone totally consumed by fashion. It's a waste of time making a shoe no one can walk in. Fit is paramount.'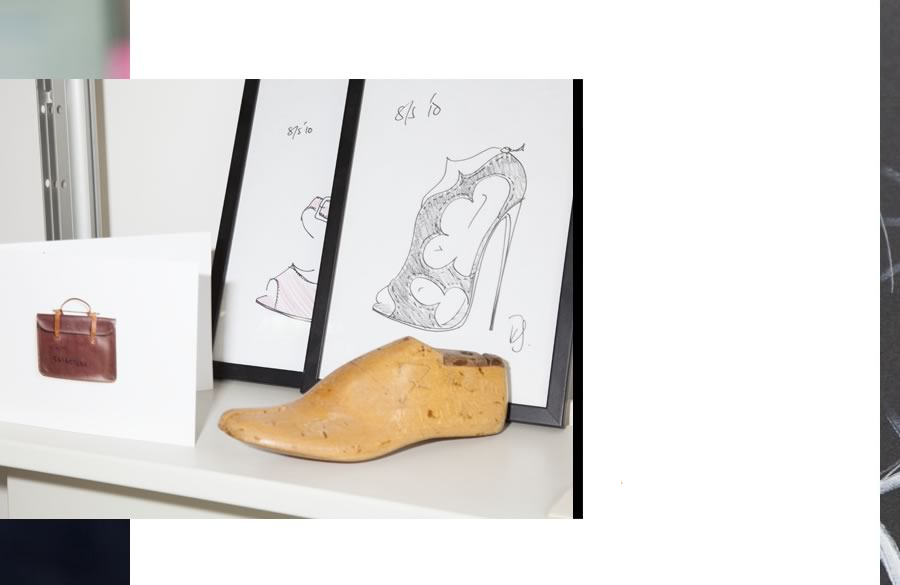 It's Well-Made
'There's a reason my shoes are expensive,' says Rupert. 'It's because they're made by the very best.' Any footwear fan worth their salt knows that 'the best' means Italian. 'Brazil are doing pretty well' he adds, 'but the leather and skills of the Italians combine to make their shoes the most luxurious. It's the depths and complexities of their industry and the people involved in it.' Rupert knows this first hand: 'I came to the business late, and learnt my craft with Sergio Rossi. My design work is done in London, but it's made real in Italy'.
It's Striking
Truly great footwear sparks conversation. Rupert points to his bird shoe. 'It tells a story of Caribbean islands and exotic creatures. I design each shoe individually, rather than as part of a collection. Each one has its own mood.' But shoes needn't be showy to impress. 'Every season, what becomes our real stand-out shoe is always very simple, no bells or whistles,'Rupert says. 'It comes down to something beautifully proportioned and balanced. A really well done heel maybe, that's fresh and just the right side of edgy. The best things have subtleties that make them stand out.'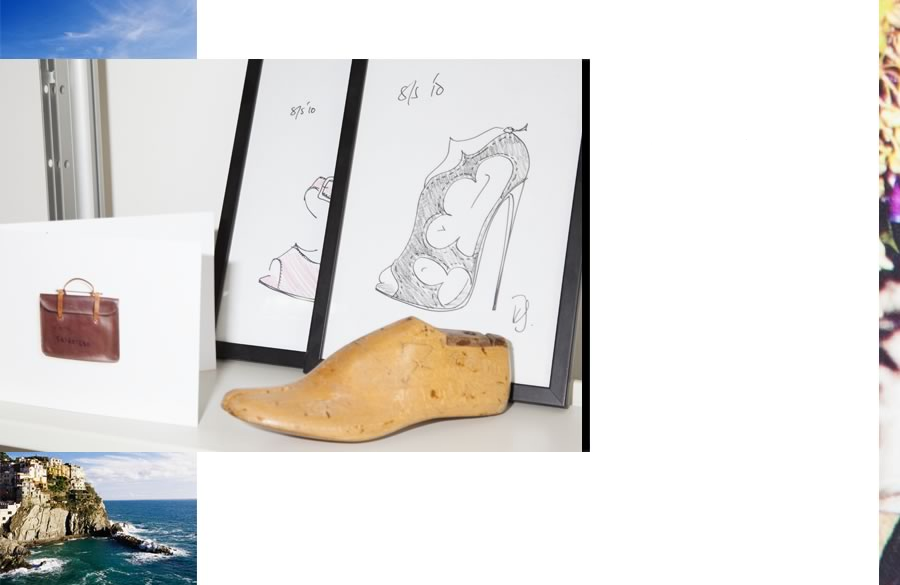 Rupert Sanderson's Perfect Summer
The destination: I'm a creature of habit so my family and I go to the same place every year - Liguria in northwest Italy. I'm a real fan of Italy, they've got their own lifestyle that they've worked hard to preserve.
The soundtrack: Whoever is playing locally on my holiday, it's hard to project a sound-track onto the place you're in. I'd rather have an old man playing a guitar in a bar.
The outfit: I'm a style fan rather than a fashion fan. I get suits made. Box-fresh latest fashions don't work for me. Shoes-wise I wear Church's, and in the summer maybe those casual Spanish old man shoes – espadrilles!
The agenda: You'll find me having a negroni by the pool.
Win a pair of Rupert Sanderson's Shoes
We've teamed up with Luxembourg-based boutique Smets to offer you an exclusive opportunity to win a pair of Rupert Sanderson shoes on our Facebook page. You can win any pair from the collection at Smets on farfetch, so whatever your taste in footwear there should be something to suit. Good luck!
Photography: Christoffer Rudquist