Under the Spotlight: Givenchy Sweatshirt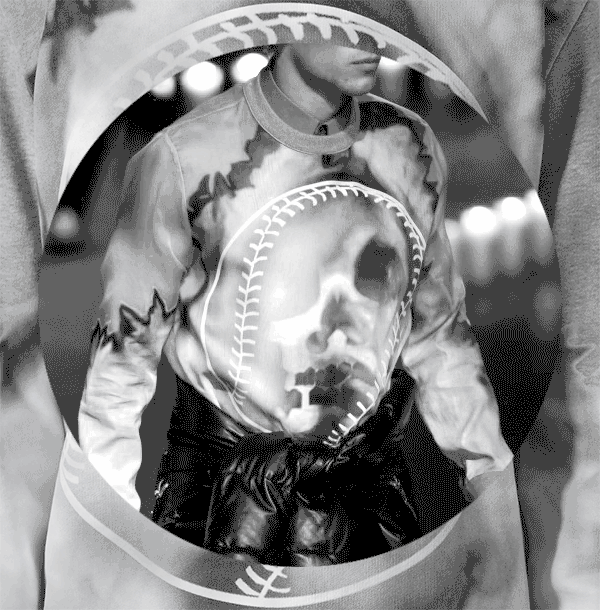 The Piece: A grey cotton skull-print sweatshirt that appears in Givenchy's current advertising campaign, just perfect to take into winter – effortlessly balancing a light, athletic silhouette and sporty motif with a touch of gothic elegance.
The Designer: The house of Givenchy is Parisian fashion royalty, a by-word for seriously high-brow style. And since Italian designer Riccardo Tisci took on the creative duties in 2005, it's added dark and directional cool to its mantra.
The Boutique: Vitkac in Warsaw, which boasts an intelligent curation of the industry's biggest fashion labels blended with a love of art and design.
Where to wear it: Anywhere, from breakfast meetings to wild weekend parties – that's the beauty of laid-back Givenchy luxe.
Wear it with: On the catwalk it was teamed with short shorts and a puffa jacket tied at the waist, but we'd suggest something more cold weather friendly, namely dark trousers, some heavy boots and a white shirt underneath. The puffa jacket, a key item for autumn can stay but is better used as a coat than a belt.
Words by Hollie Moat