Party Planner's Festive Tips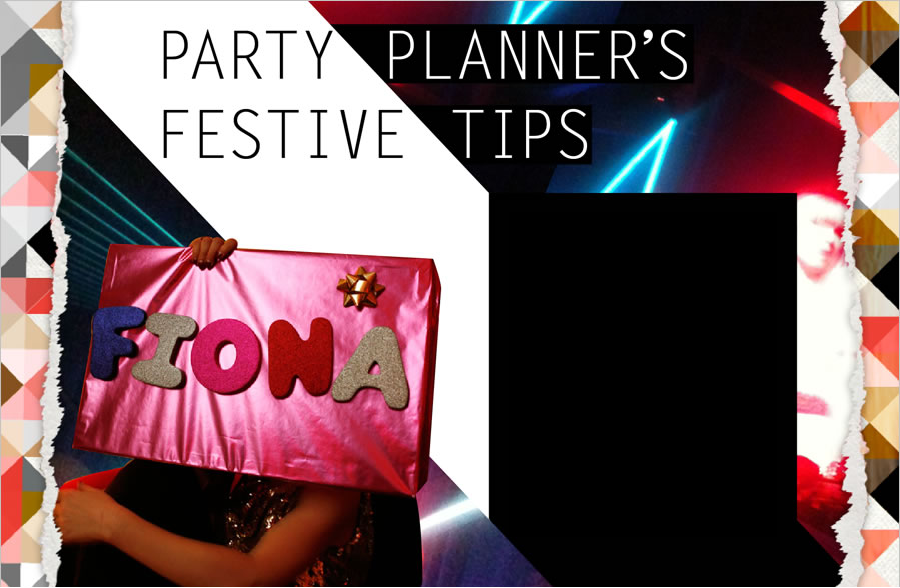 Fiona Leahy – the events maestro behind celebrations for Louis Vuitton and Dita Von Teese gives us her top tips in the art of party throwing.
Mixing visual decadence and a bespoke approach to planning with slick production, party and events planner Fiona Leahy has put together everything from intimate dinners to grand-scale occasions for clients that include Louis Vuitton, Garrard, Harvey Nichols, Matthew Williamson, Christian Louboutin, Dita VonTeese, and Mark Ronson.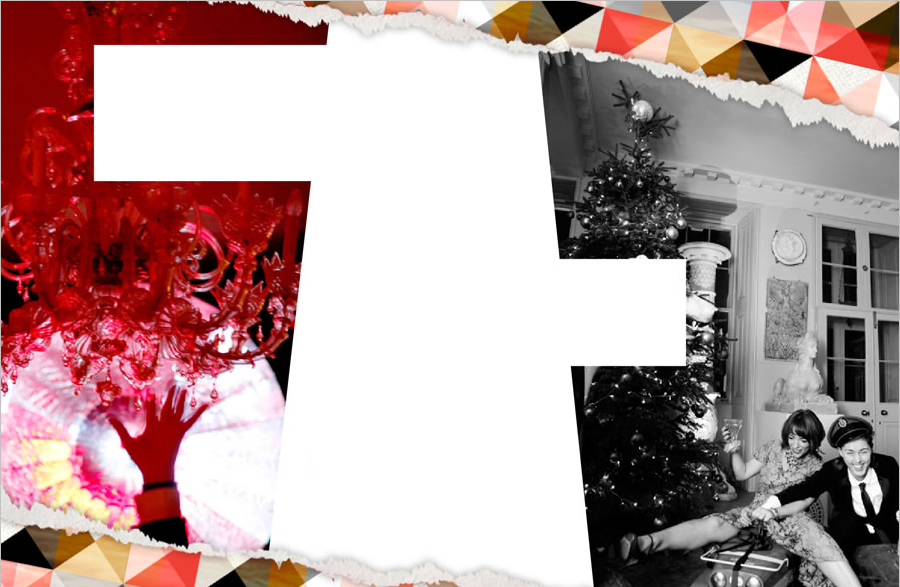 PLAY IN ADVANCE
Honestly Christmas gets so booked up for people I would give as much notice as possible. A month minimum. I know this from experience as my birthday is in December so I'm constantly up against work parties. I send out Save the Dates in September for December!
VENUS IS KEY
If you're not entertaining at home then be sure to find a really great location.
PRIORITISE
Figure out a date that the essential people in your life can make and then send out the save the date cards.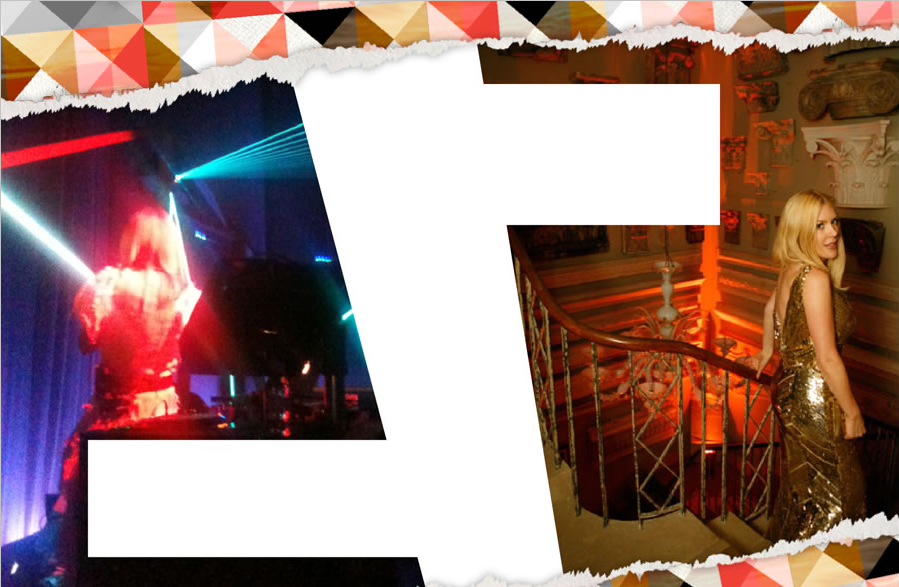 PARTY ATTIRE
Stating a dress code isn't necessary but it helps - I think around Christmas people tend to dress up anyway, but if you want to nudge people in a certain direction and make your party more visually memorable, a dress code can do that.
MUSIC COMES FIRST
This is a major factor for me, so securing a friend or DJ who can keep everyone dancing is an absolute must. Otherwise, a killer i-pod is invaluable… don't leave music as an afterthought or last minute, it's the magic ingredient!
CLASSIC DÉCOR IS ALWAYS A STYLISH OPTION
Full on festive with lots of pine and green with flickering red candles and mistletoe is always a great choice.
THE MODERN TAKE
Currently for seasonal parties I love a metallic silver or gold theme -glitzy and somehow festive but contemporary. Shimmery curtains, baubles and tinsel used en masse become an installation rather than simply decorations!
UPDATE FESTIVE FOODS
Now I love Mince Pies but I particularly love Mince Pie Pops, which are a great interpretation of the cake pop and make the mince pie more party edible.
GOLD STAR
Gold trolleys are a great party feature, and you can have curated trollies - a Bloody Mary trolley for example, or a Martini trolley with all the essentials on it, and guests can mix their own cocktails.
DRINK UP
Tradition is being very much embraced right now, I like Egg Nog but only in a small amount, which is why I would suggest serving it from from eggs with a mini straw. Very novel!
PARTY STARTERS
At Christmas Time I like drinks with body and warmth - like bourbon and whiskey. Infusions are great at this time of year too, but there's nothing like Patron coffee shots to get the party going!