As Derek Zoolander once said 'I'm pretty sure there's a lot more to life than being really, really, ridiculously good looking'.
Words by Tony Cook

The erstwhile male supermodel is back on the scene just in time to find out how right he was - we're taking a look at some super cool models building careers outside of the fashion pages.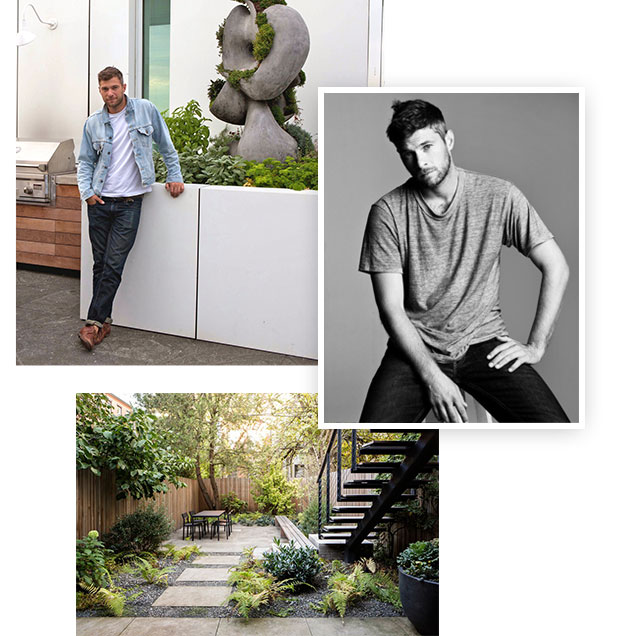 Who? Based in NYC, this urban landscape gardener and Kentucky native is proof that modelling isn't just a young man's game. Whilst running Brook Landscapes, Klausing was picked up to be the face of a J.Crew 'Real People' campaign in 2012. He's juggled modelling and his own business ever since.

His modelling C.V: Esquire Magazine, T Magazine and J.Crew

His agency: Next Model Management

His signature look: Disheveled yet polished - fisherman and cable sweaters, slim-fit cargos and chambray shirts.


Kerry Degman
Who? Not just a pretty face, but a pretty voice too. This ripped American model is also a talented Country music artist - his recently released debut album Red Light features a track written for his non-profit charity, Force Network Fund, supporting mental health issues among war veterans.

His modelling C.V: Armani, Polo Ralph Lauren and Y-3.

His agency: Soul Artist Management

His signature look: A typically Country music inspired wardrobe - flannel-checked shirts, loose jeans and work wear boots.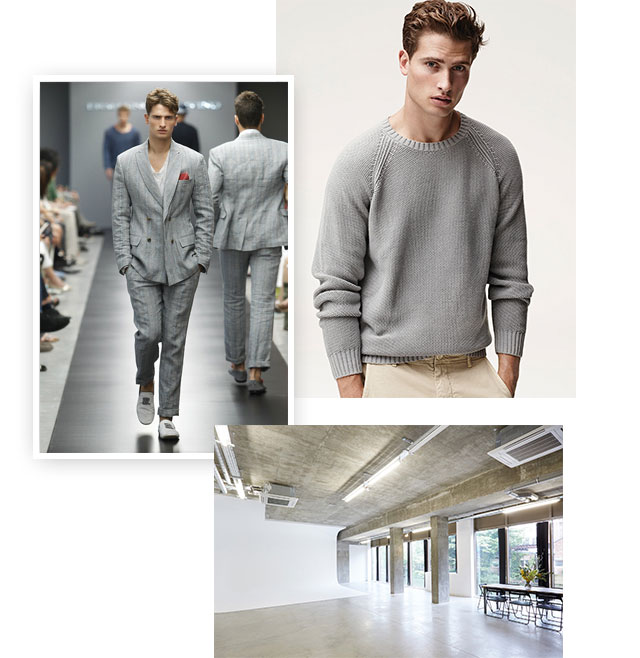 Who? After almost a decade of modelling, Warren turned his business head to a familiar environment - the photography studio. He now divides his time between managing his in-demand business Lock Studios and appearing in major advertising campaigns.

His modelling C.V: GQ, Dolce & Gabbana and Dunhill.

His agency: Models 1

His signature look: A classic combination of traditional tailoring and modern menswear essentials.


Cesar Casier
Who? Two years ago he proved models do eat with the release of his first cookbook Model Kitchen, now Casier is somewhat of a spokesperson for healthy living youth culture. Between runway walks he blogs on his lively food feed The Cesar Salad and is currently working on a second book.

His modelling C.V: Vogue Paris, V Man and DSquared2.

His agency: Premier Models

His signature look: A slick wardrobe of black biker jackets, slogan t-shirts and skinny jeans.