It's Oscars Time
The Oscars are the grand finale of awards season and we can't wait to see the dresses –but five designers have already been big winners on the red carpet. Here they are…
Valentino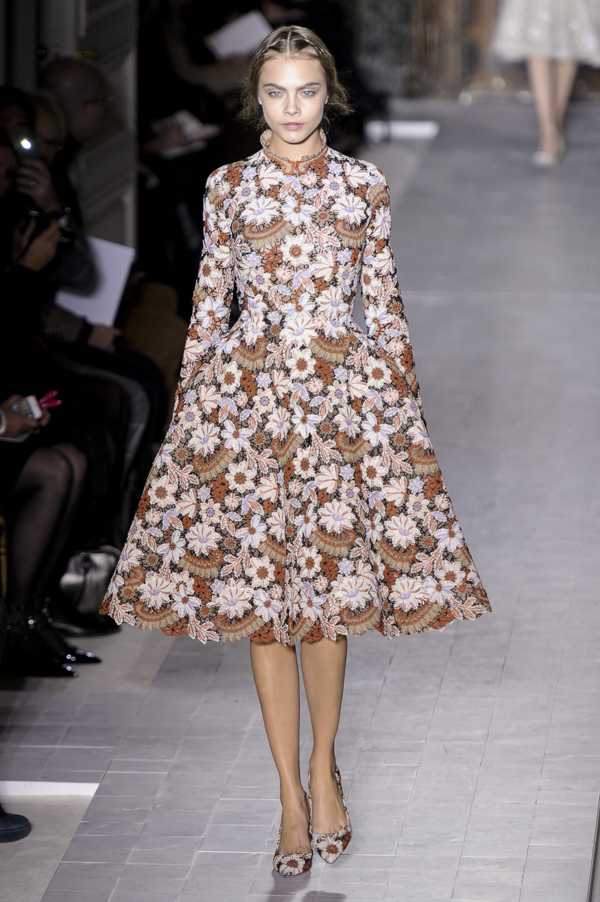 Valentino Couture Spring 13
Over the past few seasons Valentino have been developing their signature glamour into something a little more daring. It's paying off - already a hit at the Globes and SAGs, the Grammys saw the Italian label add power-Brits Alexa Chung and Adele to their arsenal.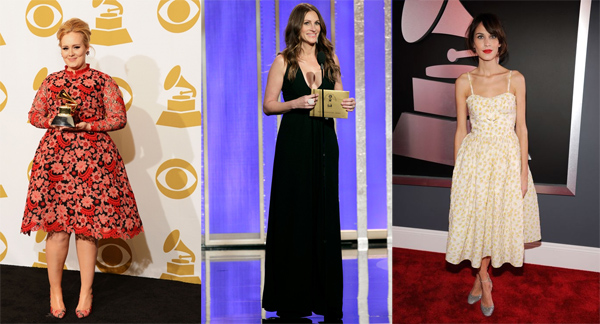 Adele at the Grammys, Julia Roberts at the Golden Globes and Alexa Chung at the Grammys
Alexander McQueen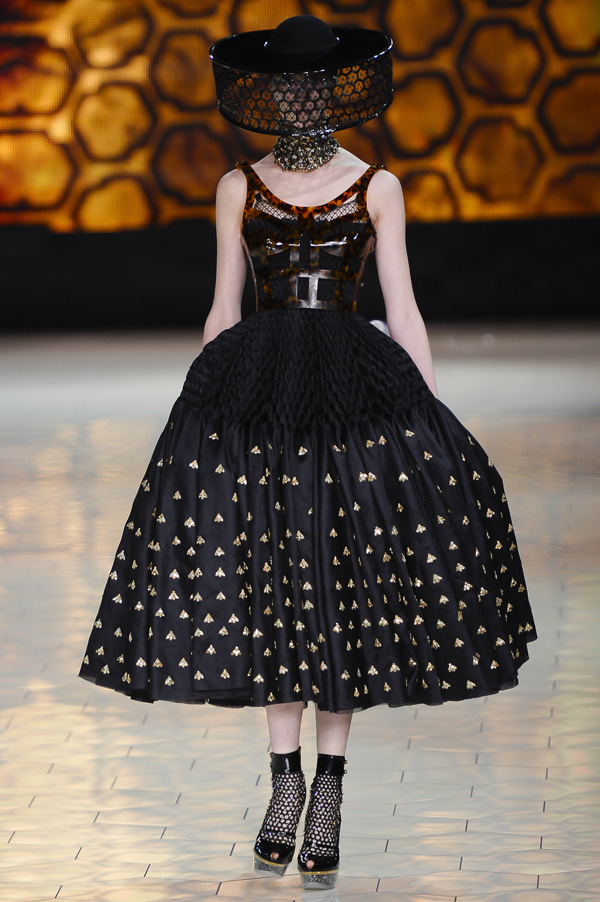 Alexander McQueen S/S 13
The drama of a McQueen gown makes it the perfect choice for a big occasion – a fact well known to awards ceremony veterans Nicole Kidman and Kate Hudson who both wore the label to the Golden Globes.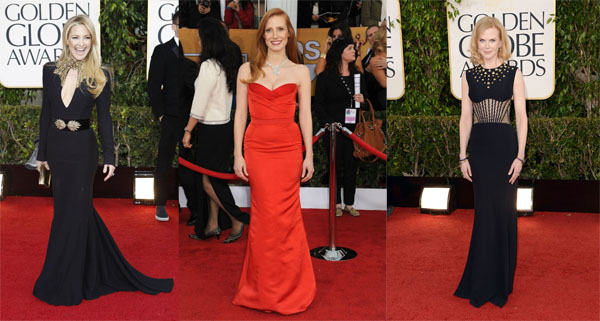 Kate Hudson at the Golden Globes, Jessica Chastain at the SAGs, Nicole Kidman at the Golden Globes
Vivienne Westwood
Vivienne Westwood Red Label S/S 13
Standing out during awards season is tough, but the curve-enhancing silhouettes of Vivienne Westwood are a great head start – witness the willowy Nicole Kidman and buxom Kat Dennings. Andrea Risebrough's canary hued gown won her more column inches than her BAFTA nomination.
Andrea Riseborough at the BAFTAs, Kat Dennings at the Grammys, Jennifer Garner at the Golden Globes
Christian Dior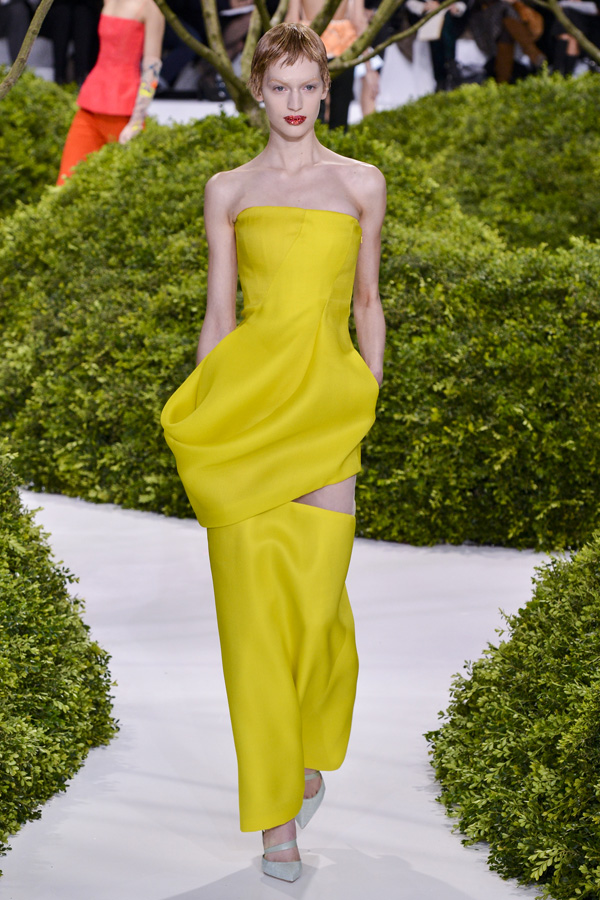 Christian Dior Couture Spring 13
The beautiful simplicity of Raf Simons' designs never fail to make an impression. Other designers may have been more ubiquitous but only Simons had the unwavering loyalty of two of the most in-demand names on the circuit - best-actress front-runner Jennifer Lawrence and fashion pin-up Marion Cotillard.
Marion Cotillard at the BAFTAs, Jennifer Lawrence and Marion Cotillard at the SAGs
A Single Man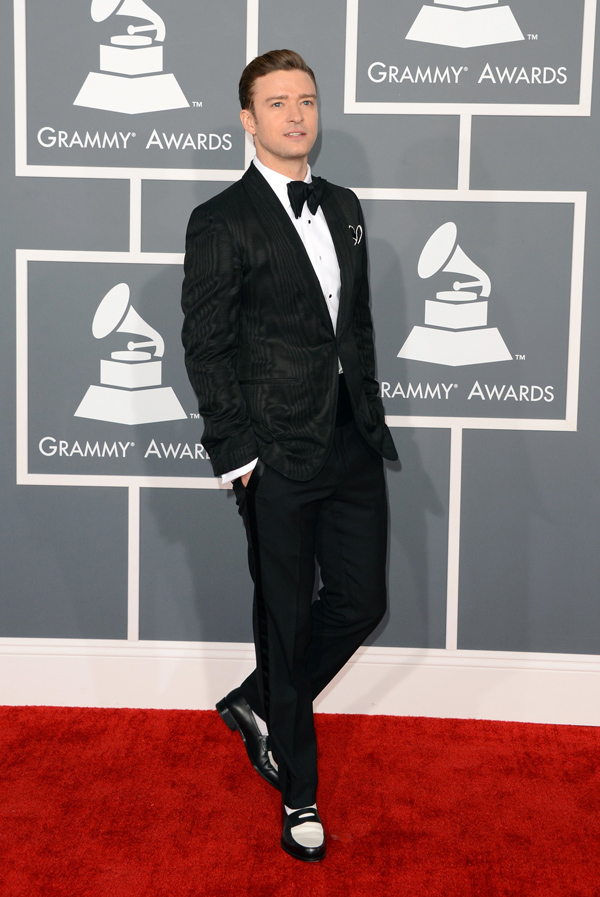 Justin Timberlake at the Grammys
Just one gentleman dominated the best dressed lists – Justin Timberlake. And he in turn was dressed by just one designer – Tom Ford.
by Hollie Moat;