farfetch.com x gary card
farfetch.com x gary card
Another week closer to Christmas, and you know what the means…we're revealing another one of our special farfetch gift-wrap designs, created just for us by four of our favourite industry creatives.
This week is the turn of Hackney-based set designer and illustrator Gary Card, and by featuring him we're already in good company – his work has already appeared in the likes of the New York Times, Pop, Love, Vogue, Dazed and Confused and V, and won over many a literary fan with his deliciously dark covers for Penguin's Franz Kafka reprints.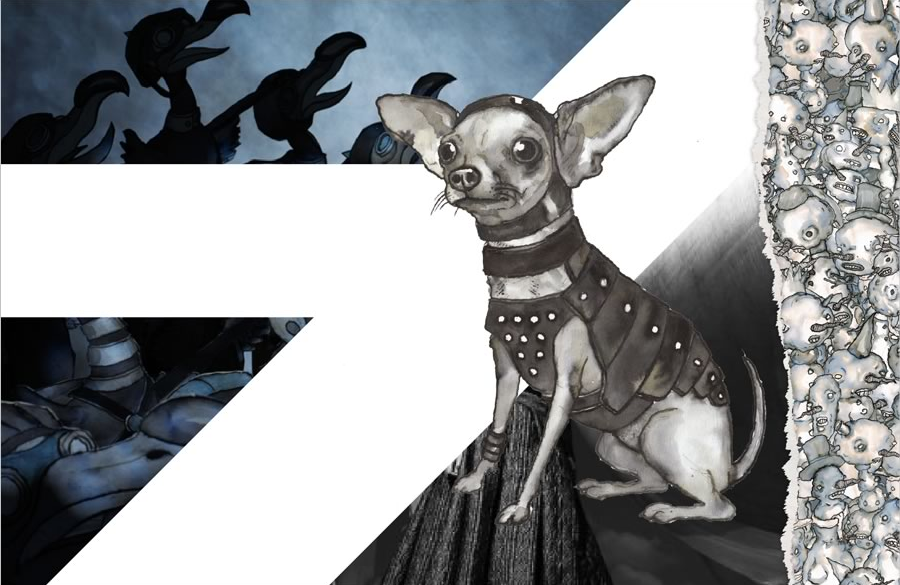 Known for his inventive use of texture, colour and prints, Gary has racked up collaborations with the likes of Comme des Garçons, Nick Knight and Dinos Chapman, and his distinctively gloomy but playful designs have covered a varied spectrum of everything from Topman shorts to the window displays of Spanish luxury label Loewe.
Gary's farfetch gift-wrap print encapsulates his signature humour, and puts an edgy spin on the image of the traditional Christmas snowman, so we couldn't resist heading over to his East London studio (where, by his own admission he spends most of his time locked away getting creative) to find out more.
So watch our exclusive, behind the scenes film with Gary to see him talk finding inspiration in comics, falling into the fashion industry by accident, and his obsession with the colour purple.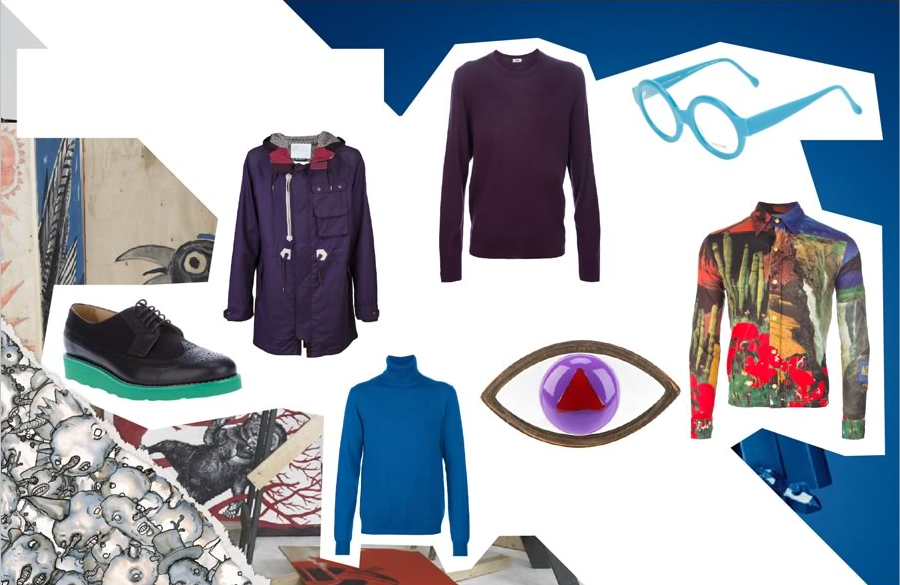 And what else do you ask a man of such impeccable taste? What he wants for Christmas of course! So here's Gary farfetch picks...