Eye Spy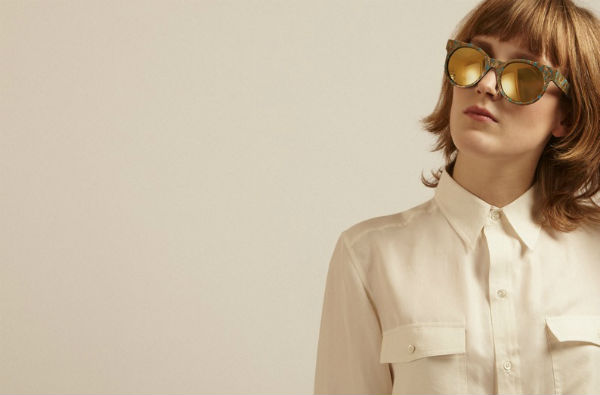 Zanzan S/S 12
Sunglasses are arguably Summer's most important accessory (not only do they shield your eyes from any annoying glare, they also hide hangovers, late nights and a whole other multitude of sins), but such is their popularity that all the best models have become well and truly ubiquitous.
And whilst there is no denying the effortless cool of a pair of Ray-ban aviators or Wayfarers, there are times when the fashion-forward just want to stand out from the crowd. And that's why we've always had a soft spot for niche British sunglasses label Zanzan.
Zanzan S/S 12
Founded in 2009 by Megan Trimble and Gareth Townsend with the intention of 'dragging sunglasses out of the opticians and onto the catwalk' Zanzan's pieces are quirky, hand-made in England and only ever released in limited runs. This Summer's offerings have got us extra excited because they're made out of a limited edition acetate, with the result being that no two pairs are quite the same.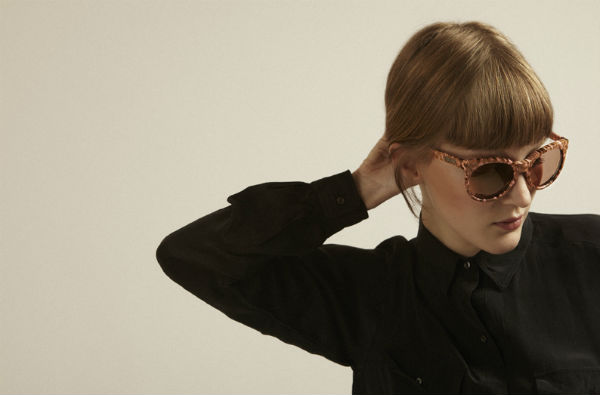 Zanzan S/S 12
And whilst there are plenty of directional shapes and colour combinations (the kind of out there designs you'd expect from an eye-wear label with a focus on fashion) there are also some more classic models, the type perfect for channelling your inner Jackie O. Just remember to be super careful, these babies are not the sort of glasses where you'll be able to run down to the local high-street and buy a pair of knock-offs if you leave them on the sofa and end up sitting on them. Which in our book, in no bad thing!
Zanzan S/S 12
by Hollie Moat