Dressed Blog: New York Highlights
While I'm happy to be back in Santa Barbara with all the comforts of home, I can't stop thinking about some of the amazing pre fall '13 collections that I saw from Stella McCartney, Figue, Valentino, Roland Mouret, The Row and many more. Here's a peek at some unforgettably chic moments. xo Susa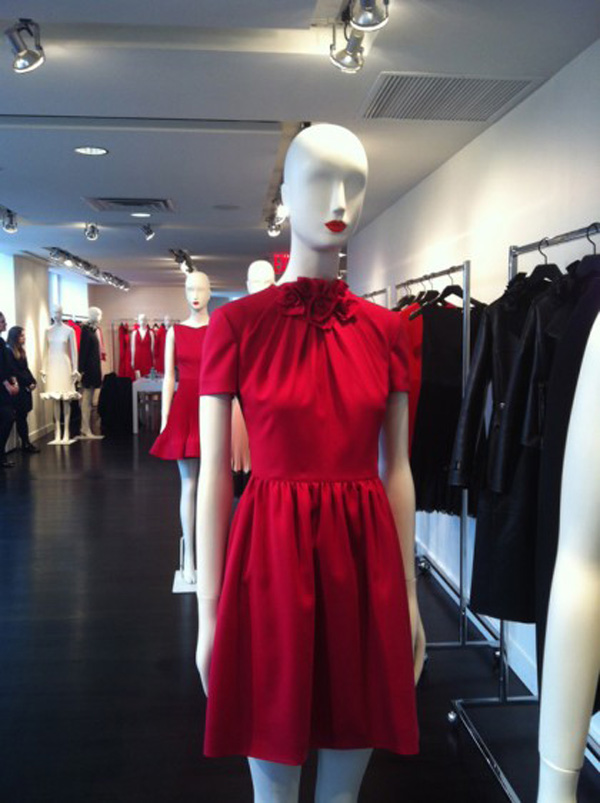 A stunning red dress + red lips, you can't get more Valentino than this!
Stephanie, owner and designer of Figue—a line coming soon to dressed!
Bordeaux brocade from Stella McCartney—a popular color and fabrication for 2013.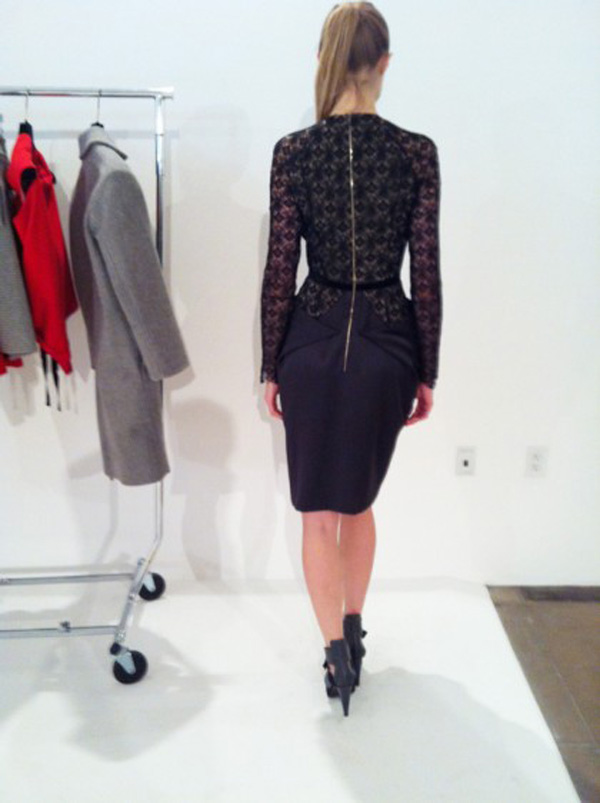 A gorgeous Roland Mouret dress… who else is so impeccable?
Valentino purses seen in leopard, bordeaux and navy—three of the hottest color/pattern trends for 2013.
Visit the Dressed blog here.
by Dressed's Susa