Classic Style Icons: 20th-Century Women
When it comes to style icons the 20th century was an embarrassment of riches. We've identified the best-dressers from each decade whose wardrobes are still influencing us today.
The American actress, dancer and go-to flapper girl Louise Brooks embodied the new, free-thinking woman. She popularised the bob hairstyle and dressed with a wild streak, wearing velvet smoking jackets, fringed dresses and elaborate fur coats with a nonchalance that suggested she did her washing up in them. Her love of the risqué is striking even today.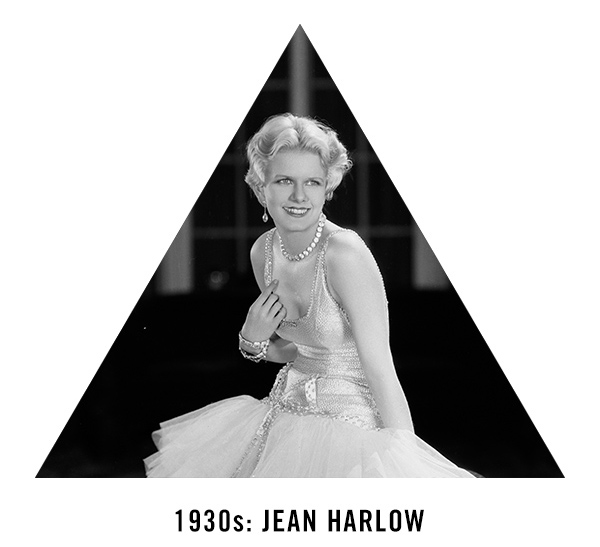 'Must I always wear a low-cut dress to be important?' the actress Jean Harlow once lamented. The answer, in her case, was yes. Fans adored her bombshell dresses, long, slinky numbers cut on the bias. But Harlow's life was just as big on drama as her style: the platinum-haired sex symbol died from kidney failure in 1937 at the age of 26.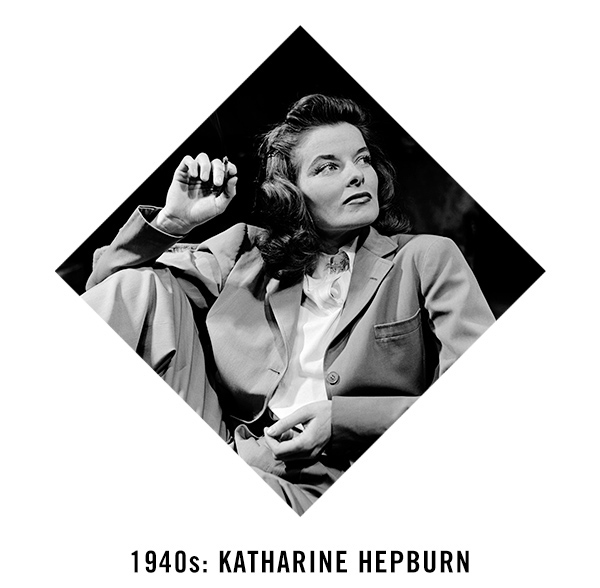 Katharine Hepburn pioneered androgynous chic long before Annie Hall or Tilda Swinton. The actress was wearing trousers when it was still considered wildly directional for women and her mastery of tailoring prompted a lifetime achievement award from the CFDA in 1986. The four-time Oscar winner proved you don't need frills to be a leading lady.
Arguably the most celebrated style icon of them all, Audrey Hepburn's self-described 'spare style' blended couture elegance with simple girlishness. On screen she defined the little black dress in Breakfast at Tiffany's; off screen she sported full skirts cinched at the waist, scarves knotted at the neck, ballet flats and capri pants, turning them into wardrobe staples.
Françoise Hardy found fame with her Yé-Yé Girl brand of bouncy pop, but her style was pure, off-duty cool: leather jackets, T-shirts, baker boy hats and mini-skirts, worn with tousled hair, kohl-rimmed eyes and her signature French elegance. This potent mix of careless chic is said to have influenced Nicolas Ghesquière during his time at Balenciaga.
Ali MacGraw's wardrobe in the 1970 film Love Story inspired mass imitation and, in real life, she favoured the same style: subtly sexy yet wholesome college girl. Unlike most looks from the period, her trench coats, short skirts, fitted sweaters and boots still look fresh today. Of course, MacGraw was no novice: she worked for Diana Vreeland at Vogue before becoming an actress.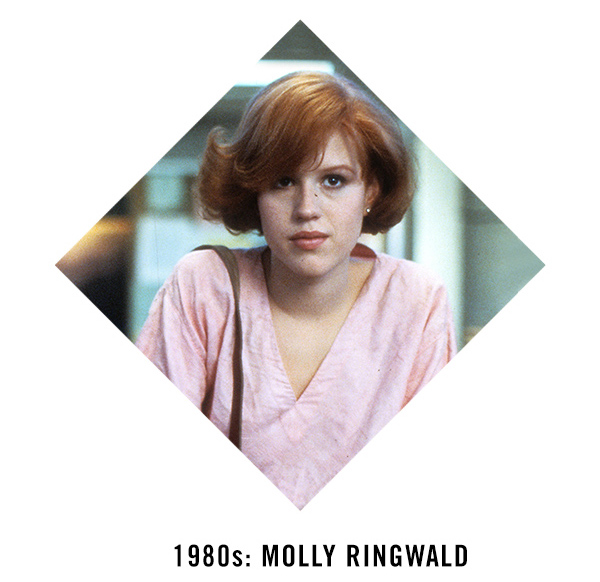 A prominent member of the Hollywood Brat Pack, Molly Ringwald was the girl everyone wanted to dress like. In The Breakfast Club and Pretty in Pink she carried off puffball skirts and frilly blouses, as well as country-club casual suede boots and pink silk shirts. Ringwald's defining feature was her red bob, but her knack for pulling off socks and heels came a close second.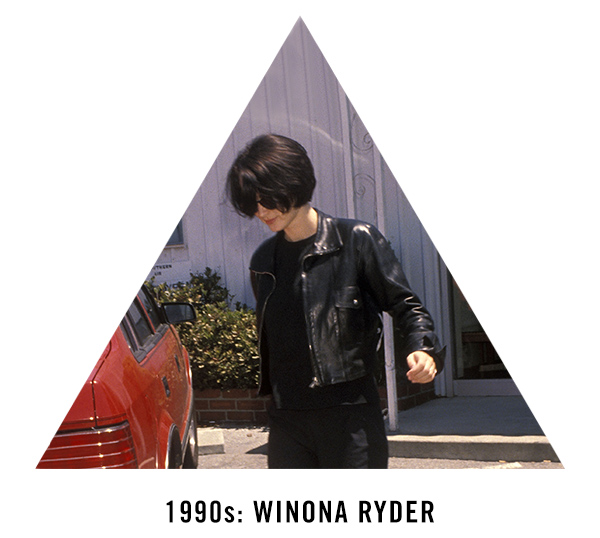 During the day Winona Ryder worked the decade's trademark grunge look in boots, slouchy knits and oversized leather jackets; by night she transformed into a red-carpet pin-up with red lipstick, vintage dresses and Johnny Depp on her arm. Her turn in the 1994 cult film Reality Bites made it official: Ryder was the poster girl for Gen X.
by Hollie Moat