A Master Class In Layering
Update your winter wardrobe by cleverly mixing multiple layers to create a look that'll be all your own. And it's easier than you think - check out these stylish inspirations...
Words by Tony Cook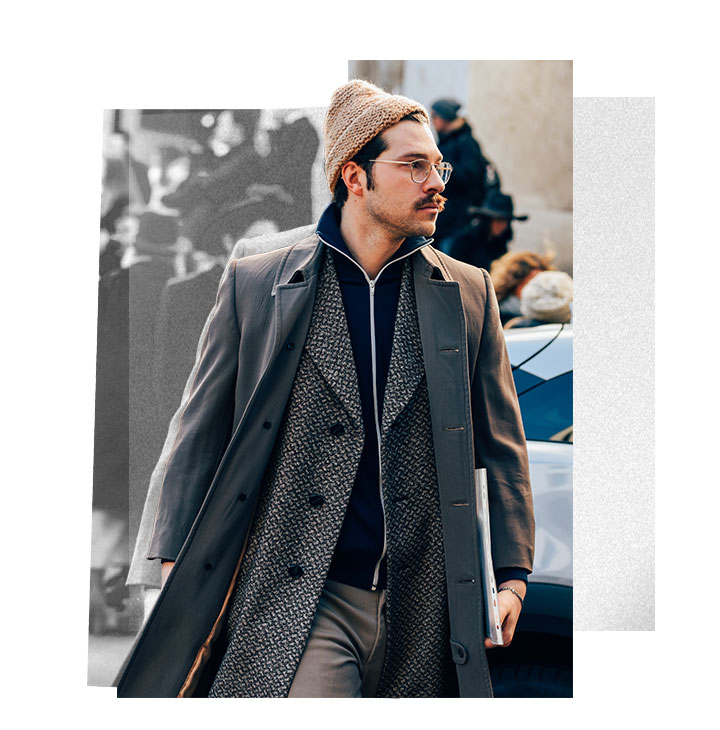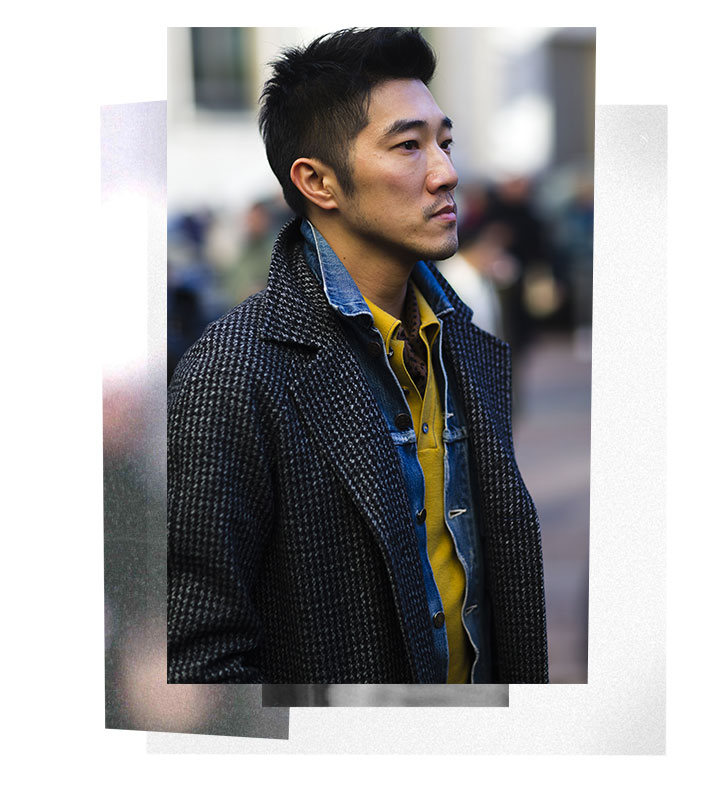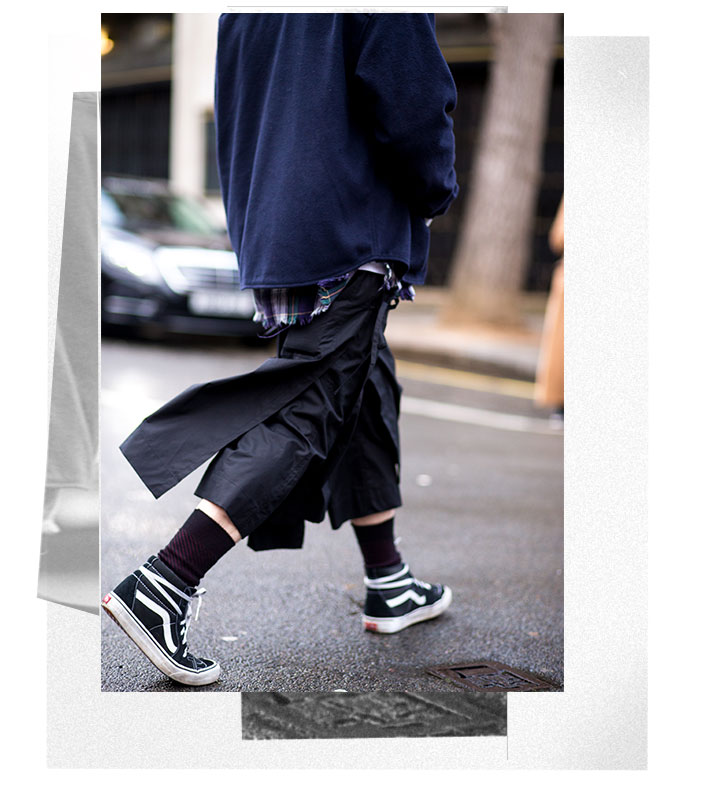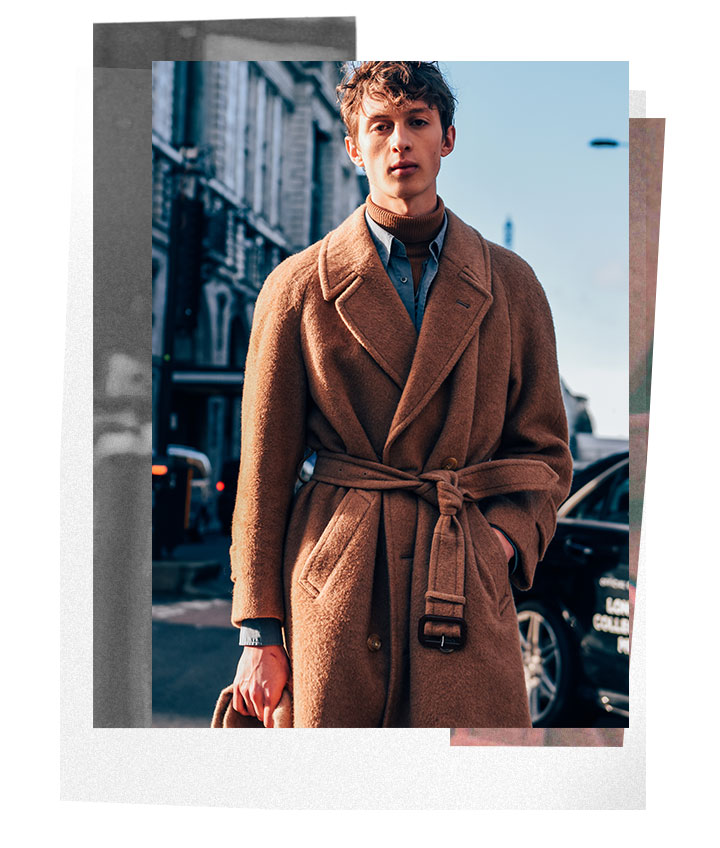 Photos by: Adam Katz / Trunk Archive, Nabile Quenum / Blaublut-Edition.com, Daniel Bruno Grandl / The Urban Spotter, Tommy Ton.