Make this your best-dressed trip ever with our summer style advice
Words by Hollie Moat
It's what we've all been waiting for… Vacation season! But first you need to get packed. If working out what you need to take gives you a headache, fear not: we've got your wardrobe taken care of. Follow our advice and all you'll have to think about is what your first beach beverage should be…
Let's start with luggage – is yours up to scratch? At the very least, invest in a well-crafted travel tote that will stand out on the carousel.
Yes it's tempting to go the sweatpants route, but we prefer to travel in style. Relaxed tailoring will impress everyone in the airport without compromising on comfort.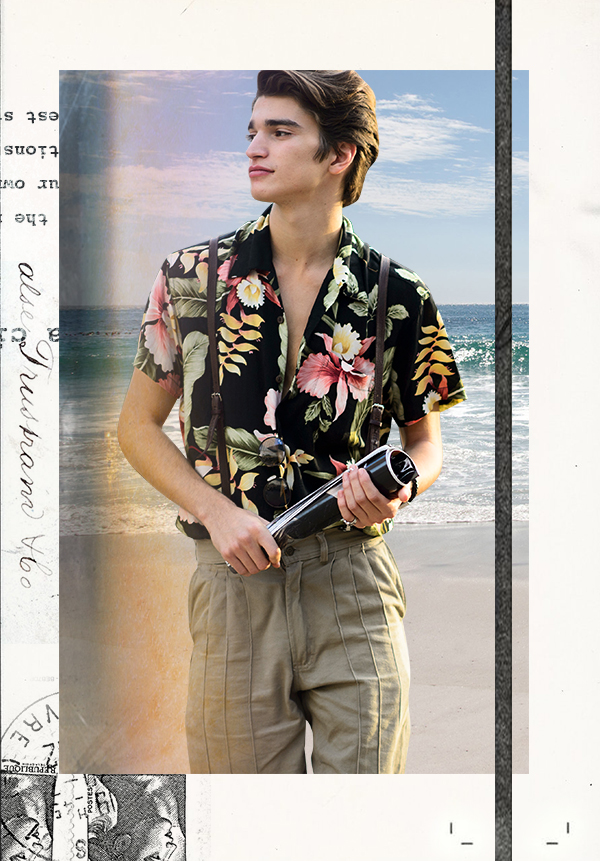 Hitting the beach can't come soon enough – and an attention-grabbing, envy-inducing Hawaiian shirt will make everyone forget you don't have a tan yet.

Sightseeing can be surprisingly arduous, but slick, sporty separates will ensure you go the distance when soaking up the city culture. Don't forget sunglasses and a hat to beat the heat.

At the pool, stand out from the crowd and its uniform-like swimwear with a pair of bright, confidence-boosting shorts.
You're on vacation – act like it, dress like it! Hit up cocktail hour in the coolest of lightweight, white trousers…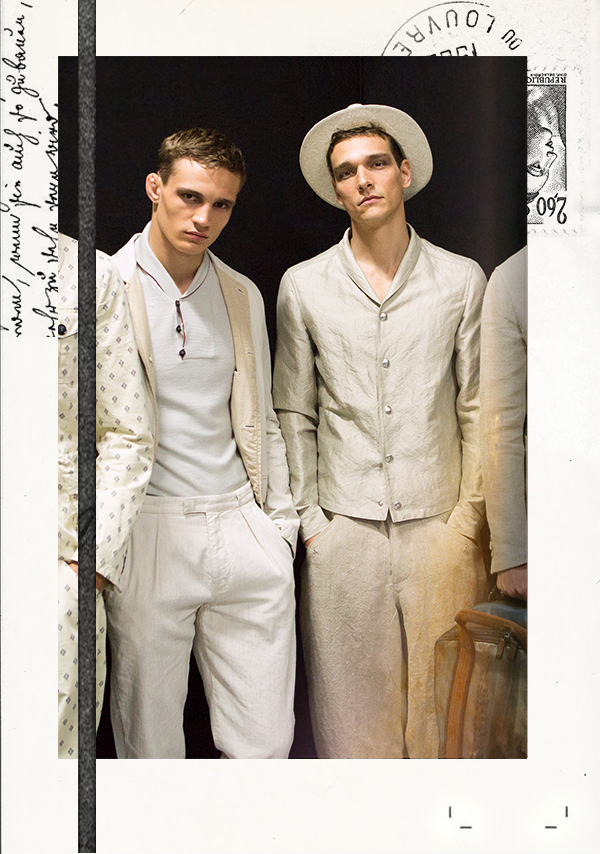 Which you can then pair with a matching jacket and channel your inner 'movie star at Cannes' persona.

In the club, your dress code should be impactful but effortless. One standout piece is all you need to make an impression under the mood lighting.

And when it's all over, be sure to show off your tan and general holiday glow by adapting your office wear.